Gsm Controlled Robotic Vehicle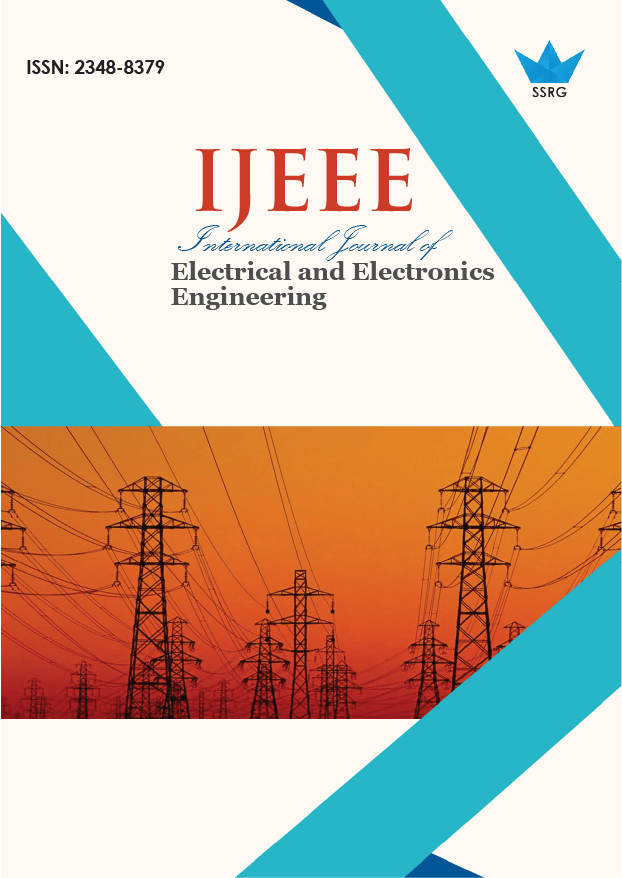 International Journal of Electrical and Electronics Engineering
© 2020 by SSRG - IJEEE Journal
Volume 7 Issue 4
Year of Publication : 2020
Authors : G.Sivabalaji, M.Varatharajan, R.Solaiprakash, M.P.E,Rajamani

10.14445/23488379/IJEEE-V7I4P104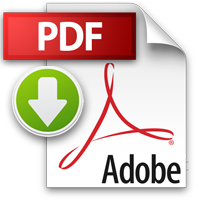 How to Cite?
G.Sivabalaji, M.Varatharajan, R.Solaiprakash, M.P.E,Rajamani, "Gsm Controlled Robotic Vehicle," SSRG International Journal of Electrical and Electronics Engineering, vol. 7, no. 4, pp. 15-18, 2020. Crossref, https://doi.org/10.14445/23488379/IJEEE-V7I4P104
Abstract:
Right now, robots assumes an outrageously important job in human life. Robots are a machine that reduces the manual efforts of human for doing heavy works in homes as well as industries, construction etc. and makes day to day life straightforward. we tend to are here with our next robot that is DTMF or Mobile Controlled machine. DTMF controlled robot runs over portable DTMF innovation that used in Dial tone. DTMF represents twin Tone Multiple Frequency. There are a few frequencies that we will in general use to frame DTMF tone. In direct words by including or intermixture two or extra frequencies produces DTMF tone.
Keywords:
Arduino, DTMF, Motor driver,battery, Connecting wire.
References:
[1] Yun Chan Cho and Jae Wook Jeon- "remote Robot" IEEE International Conference INDIN 2008,July 2008.
[2] "The 8051 Microcontroller and Embedded Systems" by Muhammad Ali Mazidi
[3] "Principles and Applications of GSM" by Vijay Garg.
[4] "Artificial Intelligence – A Modern approach" – Slaurt Russel and Peter.
[5] Nerving, Pearson Education, 2nd Edition.