Adaptive Stability of Unmanned Surface Vehicle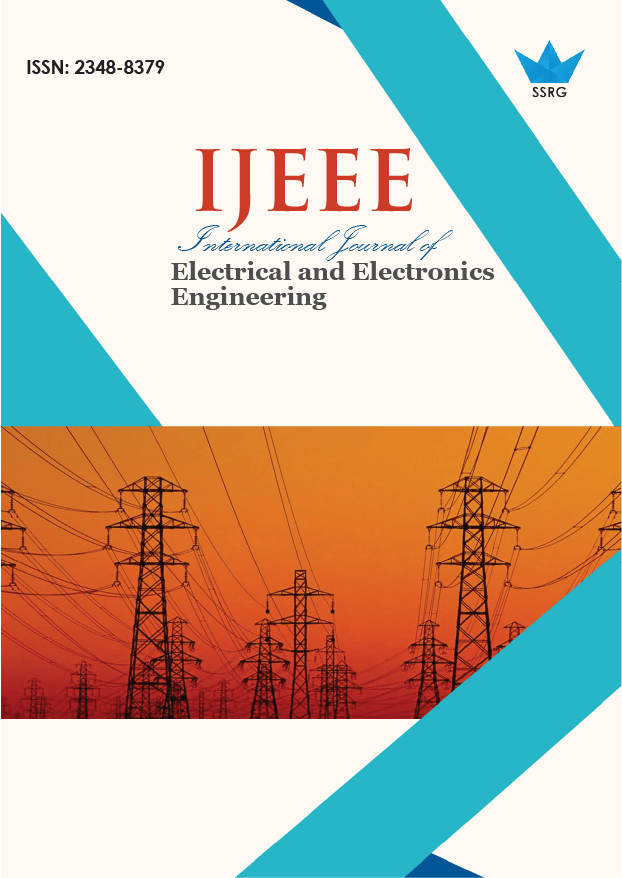 International Journal of Electrical and Electronics Engineering
© 2014 by SSRG - IJEEE Journal
Volume 1 Issue 8
Year of Publication : 2014
Authors : M. Arun Magesh

10.14445/23488379/IJEEE-V1I8P104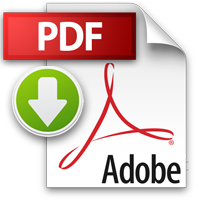 How to Cite?
M. Arun Magesh, "Adaptive Stability of Unmanned Surface Vehicle," SSRG International Journal of Electrical and Electronics Engineering, vol. 1, no. 8, pp. 17-20, 2014. Crossref, https://doi.org/10.14445/23488379/IJEEE-V1I8P104
Abstract:
The goal of this project is to implement an algorithm to maintain the stability of the Unmanned Surface Vehicle (USV) during rough sea condition. The system consists of several sensor which acts as feedback to the propeller. The system runs on Proportional integral controller, and also consist of a Graphic interface to provide an interactive environment between the user and the system, enabling the user to track the path of the boat, GPS (global positioning system) location and to display real time data obtained from the sensors, path, speed of the boat and the battery life of the system.
Keywords:
Proportional integral controller, propeller, sensors, unmanned surface vehicle.
References:
[1] J. Larson, M. Bruch, R Halterman, J Rogers, R Webster, "Advances in Autonomous Obstacle Avoidance for Unmanned Surface Vehicles", Space and Naval Warfare systems center San Diego CA, 2007.
[2] M.H. Bruch, J. Lum, S. Yee, and N. Tran, "Advances in Autonomy for Small UGVs," SPIE Proc. 5804: Unmanned Ground Vehicle Technology VII, Orlando, FL, 2005, 29-31.
[3] R.T. Laird, M.H. Bruch, M.B. West, D.A. Ciccimaro and H.R. Everett, "Issues in Vehicle Tele-operation for Tunnel and Sewer Reconnaissance", Proceedings, Workshop 7, Vehicle Tele-operation Interfaces, IEEE International Conferences on Robotics and Automation, ICRA, San Francisco, 2000.
[4] J. Ebken, M. Bruch and J. Lum, "Applying unmanned ground vehicle technologies to unmanned surface vehicles", SPIE Unmanned Systems Technology VIII, Orlando, FL, 2006, 17-20.
[5] M.H. Bruch, R.T. Laird, and H.R. Everett, "Challenges for deploying man-portable robots into hostile environments," SPIE Proc. 4195: Mobile Robots XV, Boston, MA, 2000, 5-8.
[6] "Protector". Defence Updates. 2007.