System Optimization On Smart Grid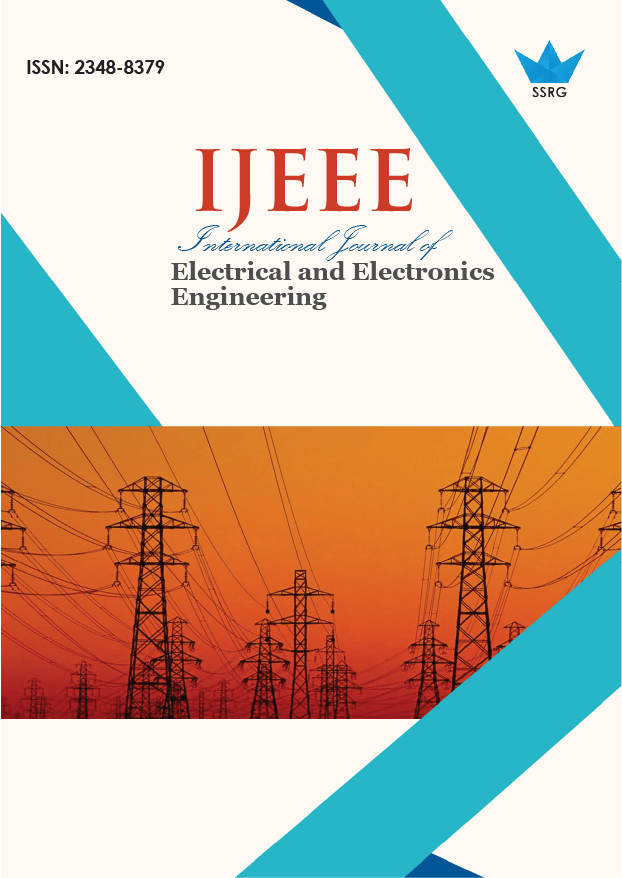 International Journal of Electrical and Electronics Engineering
© 2014 by SSRG - IJEEE Journal
Volume 1 Issue 8
Year of Publication : 2014
Authors : Mehmet Sait Cengiz

10.14445/23488379/IJEEE-V1I8P106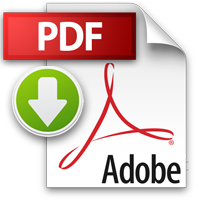 How to Cite?
Mehmet Sait Cengiz, "System Optimization On Smart Grid," SSRG International Journal of Electrical and Electronics Engineering, vol. 1, no. 8, pp. 28-32, 2014. Crossref, https://doi.org/10.14445/23488379/IJEEE-V1I8P106
Abstract:
Electric energy is used in every facet of life. It has become compulsory to take away the electric energy to all points where the people live and put it at people's disposal, after that of to manage the process and the infrastructure for efficient use of energy. Energy efficiency has become more of an issue due to the fact that the need is less than the demand, the cost of the energy is getting higher because of the lack of resources and the greenhouse gas venting as the increase in usage of the energy, causes global warming. The solution of this is productivity growth. Towards the productivity growth, in this study supplying system optimization with Secondary Phase Load Balancing (SPLB) and Conservation Voltage Reduction (CVR) is analyzed.
Keywords:
Distribution grids, smart grids, smart meters, system optimization, power grids.
References:
[1] M.S. Cengiz, Smart Meter and Cost Experiment, Przeglad Elektrotechniczny, 40(2), 2013, 206-209. (11)
[2] M.A. Kashem., G.B. Jasmon., V. Ganapathy., A New approach of distribution system reconfiguration for loss minimization, Electrical Power and Energy System, 22, 2000, 269-276 (2)
[3] A. H. Mohsenian-Rad and A. Leon-Garcia, Optimal residential load control with price prediction in real-time electricity pricing environments, IEEE Trans. Smart Grid, 1(2), 2010, (3)
[4] M.S. Cengiz., S. Rüstemli., The Relationship between Height and Efficiency and Solution Offerings in Tunnel Sub-sea Tunnels, Light Engineering, 22(2), 2014, 76-83, (2)
[5] T. Nagata and H. Sasaki, A multi-agent approach to power system restoration, IEEE Transactions on Power Systems, 17(3), 2002, 457-462, (3)
[6] M.S. Cengiz., Evaluation of Smart Grids and Turkey, Global Advanced Research Journal Of Engineering Technology and Innovation, 3(7), 2014, 149-153, (7)
[7] M. Amin and B. F. Wollenberg,Toward a smart grid: Power delivery for the 21 st century, IEEE Power Energy Mag., 4(6), 2006, 34–41, (2).