A Review On Power Management Optimization of An Experimental Fuel Cell(Or)Super Capacitor(Or)Battery Hybrid System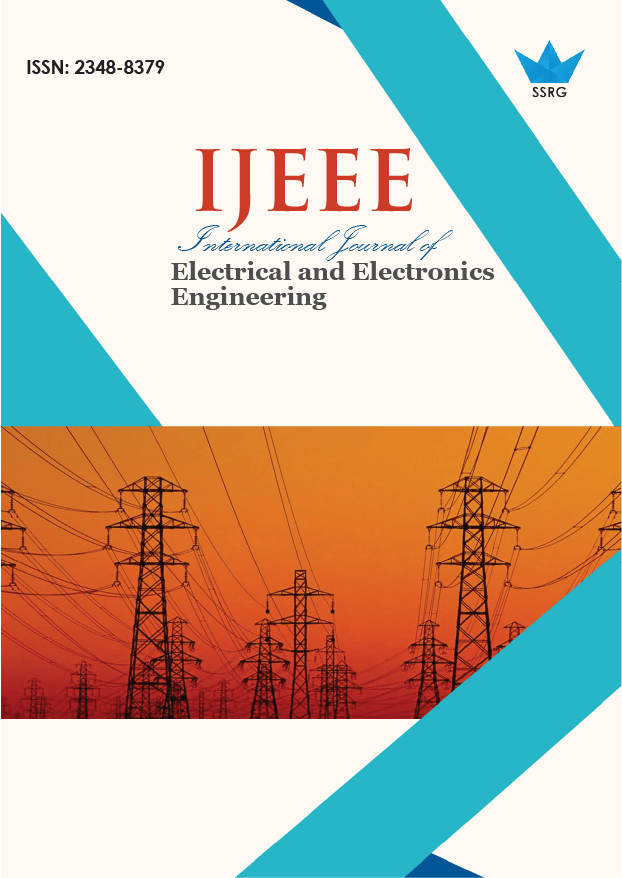 International Journal of Electrical and Electronics Engineering
© 2020 by SSRG - IJEEE Journal
Volume 7 Issue 9
Year of Publication : 2020
Authors : K.Veeresham, L Abhinandh

10.14445/23488379/IJEEE-V7I9P101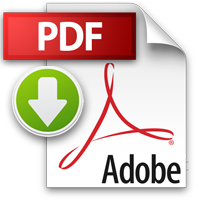 How to Cite?
K.Veeresham, L Abhinandh, "A Review On Power Management Optimization of An Experimental Fuel Cell(Or)Super Capacitor(Or)Battery Hybrid System," SSRG International Journal of Electrical and Electronics Engineering, vol. 7, no. 9, pp. 1-3, 2020. Crossref, https://doi.org/10.14445/23488379/IJEEE-V7I9P101
Abstract:
In this review, a new hybrid system, which comprises of the fuel cell, battery, and supercapacitor is studied by modeling and power management design and optimization. Each device is given a specific role for the overall Optimized power management system. The operation of supercapacitor contains the peak power demand. The transient power demand, which can be controlled by the state of energy of supercapacitor, is assisted by the battery, which is
controlled by the fuel cell by virtue of its slow dynamics. This study's parameters are obtained by an optimized framework, which is done by monitoring the level of hydrogen consumption, loading on battery, and quick performance required.
Keywords:
Fuel hybrid model; Super/Ultracapacitor; Power management schemes
References:
[1] "Power Management Optimization of an Experimental fuel cell/Supercapacitor Hybrid system Farouk ODEIM *", Jurgen Roes, and Angelika Heinzelhair of Energy Technology, University of Duisburg-Essen, Lotharstr.1,47057 Duisburg, Germany;
[2] "Design of Power System Control in Hybrid Electric Vehicle" Associate Professor: Van Tsai Liu Department of Electrical EngineeringNational Formosa University.
[3] "Hybrid systems energy management using an optimization method based on dynamic source models". GAOUA, S.CAUX, P. LOPEZ*Toulouse University-FranceC.RAGA, A. BARRADO, A. LAZARO Universidad Carios-Spain.
[4] Fuel Cell Technology Challenges -US Department of Energy. Available online:http://www.energy.gov
[5] ODEIM, F; ROES, J; WUJBECK, L; HEINZEL, "A. Power Management Optimization of fuel cell/battery hybrid vehicles with experimental validation". J.POWER Sources, 2014.