Remote Monitoring and Control of Poultry Farm based on IoT Technology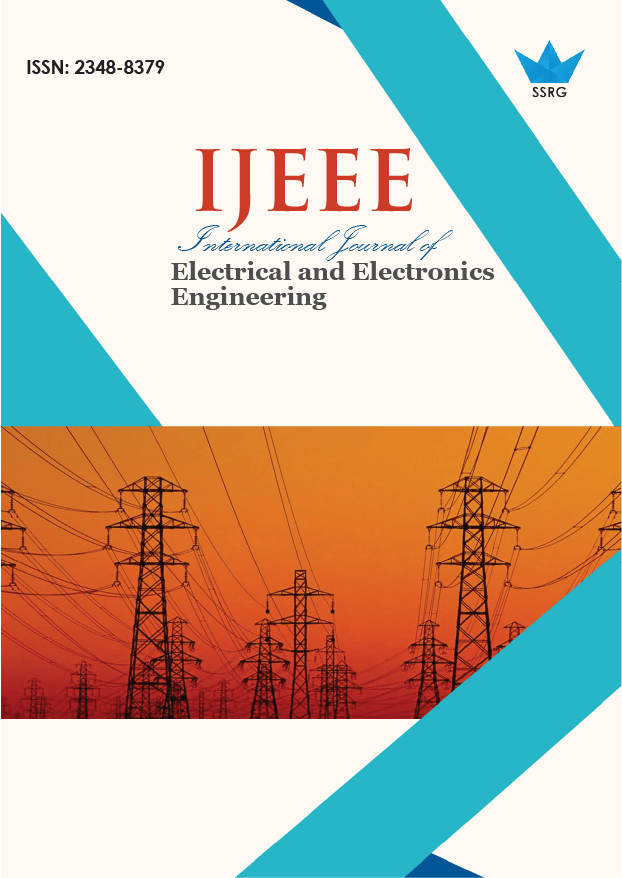 International Journal of Electrical and Electronics Engineering
© 2020 by SSRG - IJEEE Journal
Volume 7 Issue 10
Year of Publication : 2020
Authors : Tran Ngoc Son, Le Thi Hoan, Nguyen Cao Cuong, Pham Van Minh, Roan Van Hoa

10.14445/23488379/IJEEE-V7I10P102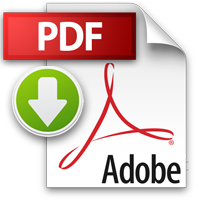 How to Cite?
Tran Ngoc Son, Le Thi Hoan, Nguyen Cao Cuong, Pham Van Minh, Roan Van Hoa, "Remote Monitoring and Control of Poultry Farm based on IoT Technology," SSRG International Journal of Electrical and Electronics Engineering, vol. 7, no. 10, pp. 12-15, 2020. Crossref, https://doi.org/10.14445/23488379/IJEEE-V7I10P102
Abstract:
The Internet of Things (IoT) technology, based on the wireless sensor network, is developing rapidly and permeating into agriculture, including poultry farming. Standard chicken raising can bring high economic efficiency to farmers and farm owners. However, the problem is always facing the current disease situation in chickens. Temperature and humidity are the most important factors for chickens, especially chicks. Because an inappropriate temperature directly or indirectly affects the health of the chickens, it increases the rate of diarrhea, respiration and mortality if the chick is under heat stress. In this paper, we focus on the application of IoT technology for remote monitoring and management of poultry farm parameters. Users can monitor the temperature, humidity and images of chickens in the barn, control the temperature by turning on and off the light on the web. Simultaneously, it helps solve the actual problem of when the module will automatically turn on or off the lights to ensure the right temperature is maintained. In addition, when detecting someone entering the cage, the system will issue an alert and record the time diary so that the user can review it.
Keywords:
Internet of Things ( IoT), Sensors, Esp8266, Smart livestock farming.
References:
[1] Da Xu Li, He W, Li S, "Internet of things in industries: A survey," IEEE Transactions on Industrial Informatics, 0(4): 2233-2243, 2014.
[2] Xiong Benha, Yang Zhengang, Yang Liang, Pan Xiaohua, "Review on application of Internet of Things technology in animal husbandry in China," Transactions of the Chinese Society of Agricultural Engineering, 2015 (S1): 237-246.
[3] S B Aanandh, Chinmaya Kar, Nihal Siddiqui, "Safety Information Modeling: Smart Safety Devices & Internet of Everything," IJISA International Journal of Intelligent Systems and Applications, Vol. 7 (2), pp. 41-49, 2015.
[4] Anay Majee, "IoT Based Automation of Safety and Monitoring System Operations of Mines," SSRG International Journal of Electrical and Electronics Engineering ( SSRG – IJEEE ), Volume. 3. Issue. 9, pp. 17-21, September 2016.
[5] Muhammad Moazzam Ali, Mashal Jabeen, "IoT Based Monitoring and Control of Water Parameters," SSRG International Journal of Electrical and Electronics Engineering ( SSRG – IJEEE ), Volume. 7, Issue. 8, pp. 17-21, August 2020.
[6] Zhao qi, "Research on application of Internet of Things technology in Pig industry of rural areas," MS thesis, Jiangxi agricultural university, Nanchang, Jianxi, China, 2014.
[7] Li. H, Wang. H, Yin. W Li. Y, Qian. Y, Hu. F, "Development of a Remote Monitoring System for Henhouse Environment Based on IoT Technology," Future Internet, 7: 329-341. Accessed June 6, 2016.
[8] Kolapo Adetomiwa, "Adoption And Utilization of Artificial Intelligence (Ai) In Poultry Production: Evidence From Smart Agricultural Practices In Nigeria" SSRG International Journal of Agriculture & Environmental Science 7.3 (2020): 46-54.