User Friendly Ordering System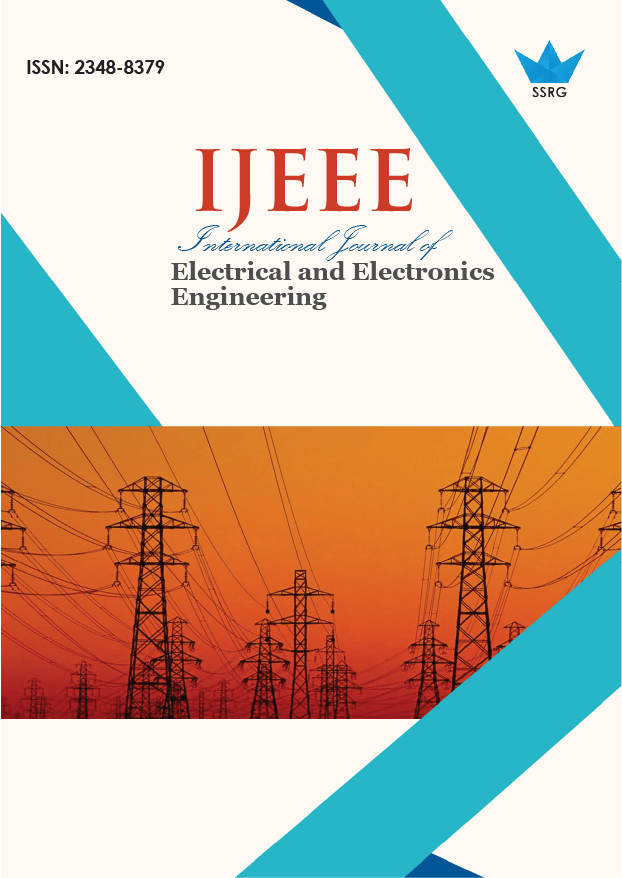 International Journal of Electrical and Electronics Engineering
© 2015 by SSRG - IJEEE Journal
Volume 2 Issue 3
Year of Publication : 2015
Authors : Abdul karim Gesawat, Snehal Meshram, Akshaya Shende, Ankita Metangale, Ankita Chandurkar, Shiksha Pancheshwar

10.14445/23488379/IJEEE-V2I3P102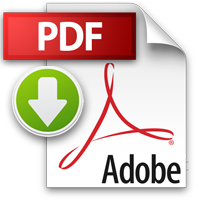 How to Cite?
Abdul karim Gesawat, Snehal Meshram, Akshaya Shende, Ankita Metangale, Ankita Chandurkar, Shiksha Pancheshwar, "User Friendly Ordering System," SSRG International Journal of Electrical and Electronics Engineering, vol. 2, no. 3, pp. 6-10, 2015. Crossref, https://doi.org/10.14445/23488379/IJEEE-V2I3P102
Abstract:
Time is a commodity that needs to be managed effectively and efficiently in order to maximise productivity. As the process of doing business gets more complex and cumbersome, technology and automation become vital resources for the success and continue growth of sales organization. Through the strategic use of technology and automation, a sales of organization can increase the productivity and efficiency of it sale force by alleviating them from repetative and mundance administrrative task associated with doing business.The biggest benifit of automation is that it saves labor. However, it is also to save energy and materiaals to improve quality accuracy and precision.The main intention of this reaserach is to automate the food ordering process in cafeteria. This paper gives the breif knowledge about the design and implementation of food ordering system. This system implements wireless data communication. We are providing each unit with a microcontroller based order placement unit. The unit have a keypad to browse through the menu. The menu and its cost will be display on the TFT screen connected to microcontroller. Thus the user can finalise the order using keypad. This order is to be transmitted to the central server located in the kitchen through wireless module which is place at both transmitter and receiver section. Multi[ple such slave units can be installed.
Keywords:
Wireless Network, AVR Microcontroller Atmega16, Thin Film Transistor (TFT) display, RFID Reader.
References:
[1] XU Hongzhen, et al, "Wireless Food Ordering System Based on Web-services", Second international Conference on Intelligent Computation Technology and Automation, 2009.
[2] Soon Nyean Cheong, Wei Wing Chiew, Wen Jiun Yap, "Design and Development of Multi-Touchable E-Restaurant Management System", in 2010 International Conference on Science and Social Research (CSSR 2010), December 5 - 7, 2010, Kuala Lumpur, Malaysia.
[3] Wireless Two-way Restaurant Ordering System Via Touch Screen Komsun Tongsap1and Daranee Hormdee2,*1,2 Embedded System Research Group, Department of Computer Engineering, Faculty of Engineering, KhonKaen University, KhonKaen, Thailand, 40002.