Design and Development of a Semi-Autonomous Military Fighting Vehicle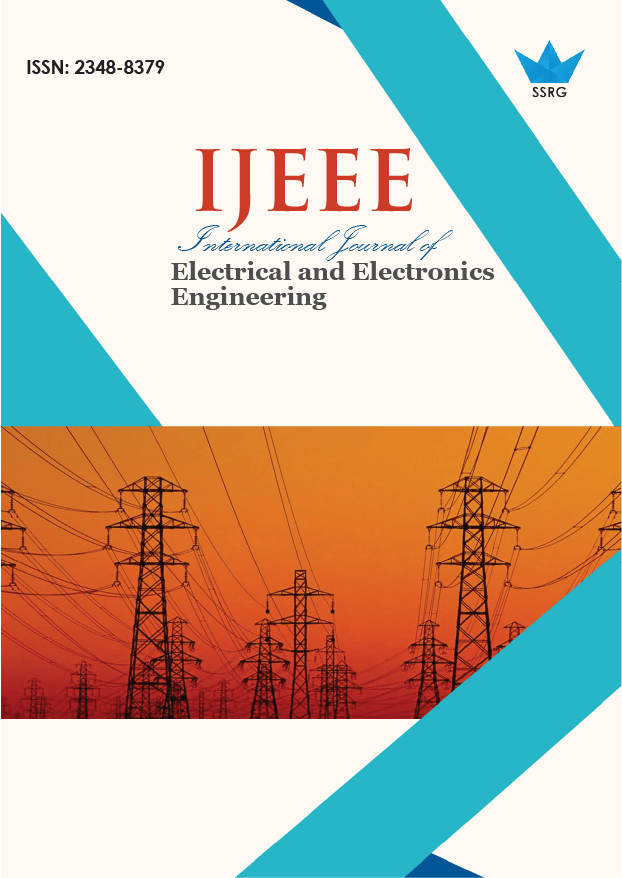 International Journal of Electrical and Electronics Engineering
© 2015 by SSRG - IJEEE Journal
Volume 2 Issue 8
Year of Publication : 2015
Authors : Olaoluwa R. Popoola, Erastus O. Ogunti, Nkopuyo S. Ephraim

10.14445/23488379/IJEEE-V2I8P104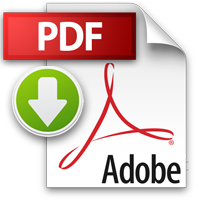 How to Cite?
Olaoluwa R. Popoola, Erastus O. Ogunti, Nkopuyo S. Ephraim, "Design and Development of a Semi-Autonomous Military Fighting Vehicle," SSRG International Journal of Electrical and Electronics Engineering, vol. 2, no. 8, pp. 4-8, 2015. Crossref, https://doi.org/10.14445/23488379/IJEEE-V2I8P104
Abstract:
Flexibility of unmanned vehicles can be enhanced by inclusion of adaptive control which enables devices maintain intelligent decisions in slightly changing environments without human aid. This project designs and implements a MRAC-adaptive control system for unmanned ground vehicles (UGVs). It also implements a cost effective communication system for the vehicles. This effective combination of control and communication yields smart unmanned vehicles for society, government and military. The developed vehicle is equipped with an object avoidance algorithm which is programmed on a microcontroller unit. The unit receives information via a sensor set strategically on the chassis of the vehicle, makes its decision by the programmed algorithm and effect this decision by the adaptive algorithm linked with the actuators on board. Results show intelligent navigation and rapid avoidance of collision. The developed model was tested and transition time of less than 15ms was achieved.
Keywords:
MRAC- Model Reference adaptive control, Object avoidance, photosensitivity, Radio frequency, Unmanned Ground Vehicle, Semiautonomous.
References:
[1] John Capp & Bakhtiar Litkouhi, "The Crash-Proof Car," IEEE Spectrum, 14 April 2014.
[2] D. Emery, "MoD lifts lid on unmanned combat plane prototype," BBC News, 2010.
[3] S. Mithileysh, " Unmanned Ground Vehicles" , Thesis at Visvesvaraya Technological University, 2011
[4] B. Pollet, Power Ultrasound in Electrochemistry: From Versatile Laboratory Tool to Engineering Solution, John Wiley & Sons, 2012.
[5] S. P. A.S. Peshkovsky, "Acoustic Cavitation Theory and Equipment Design Principles for Industrial Applications of High-Intensity Ultrasound," Hauppauge, NY, Nova Science Publishers, 2010.
[6] Sanjay, S. (2012). Communication Systems (Analog and Digital). New Delhi: Katson Books.