Detection and Controlling of Grape Leaf Diseases using Image Processing and Embedded System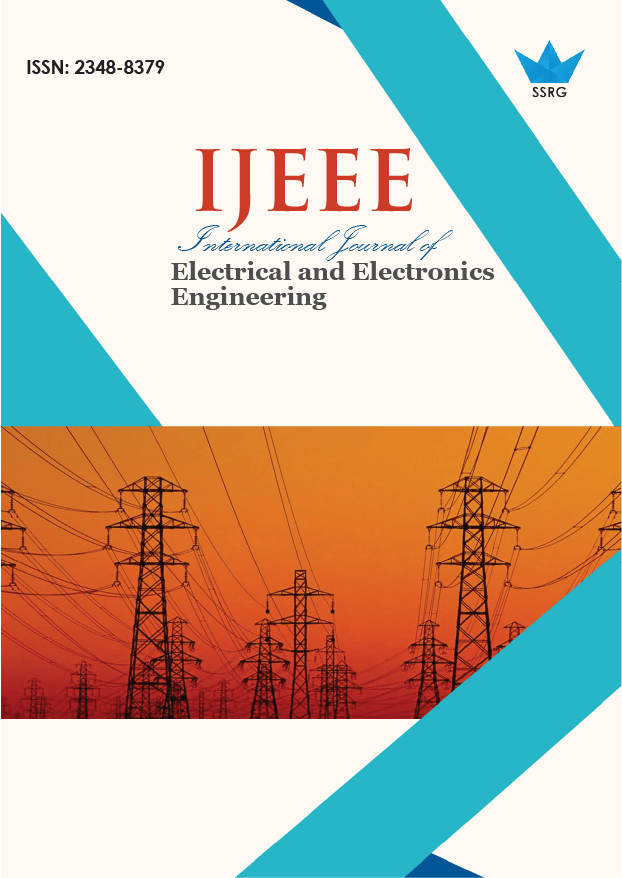 International Journal of Electrical and Electronics Engineering
© 2015 by SSRG - IJEEE Journal
Volume 2 Issue 10
Year of Publication : 2015
Authors : Neeraj Bhaskar Wadekar, Prashant Kailash Sharma, Nilesh Sanjay Sapkale

10.14445/23488379/IJEEE-V2I10P103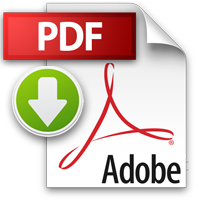 How to Cite?
Neeraj Bhaskar Wadekar, Prashant Kailash Sharma, Nilesh Sanjay Sapkale, "Detection and Controlling of Grape Leaf Diseases using Image Processing and Embedded System," SSRG International Journal of Electrical and Electronics Engineering, vol. 2, no. 10, pp. 13-15, 2015. Crossref, https://doi.org/10.14445/23488379/IJEEE-V2I10P103
Abstract:
Grape farming in India faces a serious threat from leaf diseases. The major diseases include downy mildew, powdery mildew and anthracnose, which causes every year an enormous economic losses to grape sector. Its effect will diminish the quantity & quality of Grape fruit, as it reduces the Photosynthesis process. To effectively grow a grape plant and increase its productivity, it is important to monitor the plant during its growth period till harvesting. The use of appropriate pesticide in right dose at right time holds the key for effective disease management. The system uses image processing as a tool to monitor three diseases of grape plant i.e. downy mildew, powdery mildew and anthracnose. Hence to manage these diseases, it is important to control it before it is completely developed, so as soon as the disease is detected the respective pesticide is sprayed automatically on infected leaves, which is implemented using ARM7 embedded systems .The resulting agricultural automation system will help & reduce the rigorous efforts taken by farmer to consistently monitor and manage the different grape leaf diseases.
Keywords:
Image Processing, ARM 7, embedded system, Pesticide Spraying, Downey mildew, Powdery mildew, Anthracnose, humidity sensor, temperature sensor.
References:
[1] Dr.P.G.Adsule, Dr.Anuradha Upadhyay-"Package of practices for managing major diseases and insect pests on grapes" NRCG Pune, Technical Bulletin No. 8 ,March 2007.
[2] Vikramsinh Kadam, Mrudang Shukla, Amol Ubale – "Prevention of downey mildew disease in grape field", March 2014.
[3] Jhuria M, Kumar A, Borse R- "Image processing for smart farming: Detection of disease and fruit grading," Image Information Processing (ICIIP), 2013 IEEE Second International Conference on , vol., no., pp.521,526, 9-11 Dec. 2013
[4] Sarika Datir and Sanjeev Wagh – "Monitoring and Detection of Agricultural Disease using Wireless Sensor Network".
[5] Nikita Rishi, Jagbir Singh Gill –"An Overview on Detection and Classification of Plant Diseases in Image Processing", IJSER 5, May 2015.
[6] Cesare Gessler, Ilaria, Pertot & Michele Perazzolli – "Plasmopara Viticola".