Enhancing the Role of Youths in Poverty Alleviation and National Development in Nigeria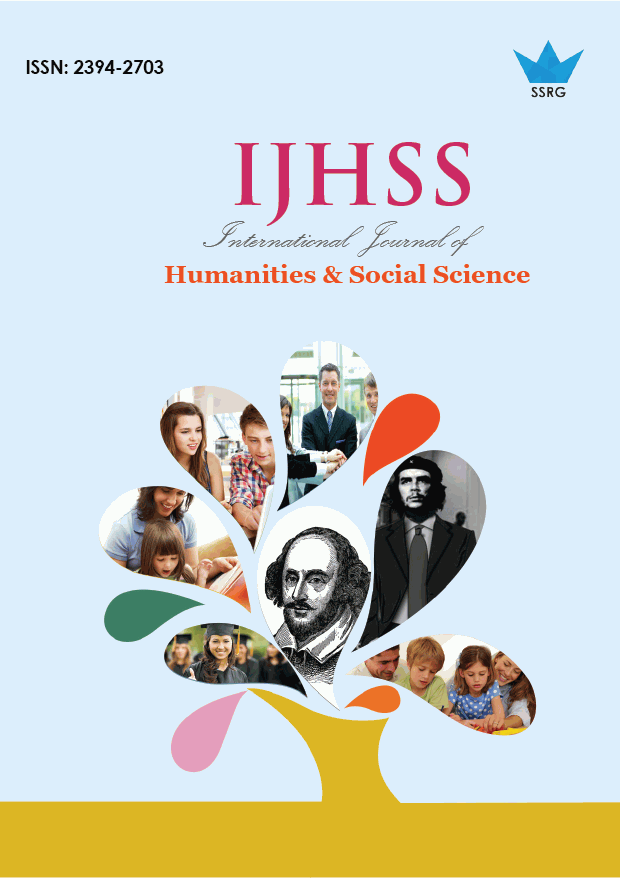 International Journal of Humanities and Social Science
© 2015 by SSRG - IJHSS Journal
Volume 2 Issue 2
Year of Publication : 2015
Authors : Duru and Patricia Nnenna

10.14445/23942703/IJHSS-V2I2P103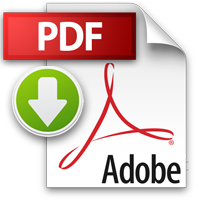 How to Cite?
Duru and Patricia Nnenna, "Enhancing the Role of Youths in Poverty Alleviation and National Development in Nigeria," SSRG International Journal of Humanities and Social Science, vol. 2, no. 2, pp. 15-28, 2015. Crossref, https://doi.org/10.14445/23942703/IJHSS-V2I2P103
Abstract:
This paper analyzed the poverty situation in Nigeria and the role youths can play in alleviating it. Poverty is a condition characterized by chronic deprivation of resources necessary for adequate living. Nigeria is a rich nation with very strong economy but majority of the citizenry are living in poverty. Statistics show that the rate of poverty has been on the increase since 1960 even as the population is increasing. About 71 percent of Nigerians live on less than one US dollar a day and 92 percent on less than two dollars a day. Corruption, unemployment and unequal distribution of the nations resources are key factors to the issue of poverty in Nigeria. If the youths become part of policy making and implementation in addition to giving them adequate education and entrepreneurial studies, they will be empowered to help fight poverty which has become chronic in the nation. As future leaders their potentials have to be maximized to contribute both to individual and national development.
Keywords:
Enhancing, Youth, Poverty alleviation, National development.
References:
[1] Anups, S. (2005), "Poverty and Environment" from http://www.globalissues.org/pradiere accessed 21st Feb. 2015.
[2] Alfa, M.S and J.O. Adeniyi (2003), "Measuring Poverty in Nigeria: Statistical approach in Nigerian Journal of Research and Production (NIJOREP), vol. 3, No.1 pp129-136
[3] Etesite, C.N and E.O. Ogugua (2005), "Poverty and Effective Formal Education: The Nigerian situation in international journal of forum for African Women Educationist, Nigeria Vol. 1, No.2. pp. 138-140
[4] Francis, P. (1996), "Strata Community and Local Deevelopment in Nigeria", World Bank Technical Paper No. 336, Africa Region series, Washington, D.C.
[5] Ihebereme, C. (2008), Poverty Alleviation in Rural Areas: Education implication in Igbokwe eds. Rural Poverty in Nigeria. Cape Publishers Int'l Ltd. Owerri.
[6] List of countries by Human Index accessed 15th February 2015
[7] At en.wikipedia.org/wiki list of countries
[8] Napal: Role of Trade Unions in Poverty Alleviation Development Raj Dahal from www.telegrahnepal.com accessed 15th February 2015.
[9] Nigerians living in Poverty rise to nearly 61% from www.bbc.co.uk/news/world-Africa accessed 13th February 2015
[10] Nigeria's Population 2014 from www.worldpopulation review.com accessed 16 February 2015.
[11] Nwajiuba, C.U. (2012), Does Agriculture have a future in South East Nigeria, Inaugural lecture series nos. Imo State University Owerri, Nigeria.
[12] Nwajiuba, C.U. (2008), Migration and Livelihood: Conceptual and policy Issues. In farming and Rural Systems Economics Vol. 67. Margraf Verlag Germany.
[13] Poverty in Nigeria; Rich country Poor people, research for social and economic development from www.poverties.org/poverty in Nigeria accessed 14th February 2015.
[14] The role of young people in Poverty Reduction: Tackling poverty together. Published by National Council of Swedish Youth organization 2009 from www.unicef.org/Nigeria/1971 accessed 4 February 2015.
[15] UNDP (1997), Human Development Report Oxford-Oxford University Press.
[16] United Nations (1995), The Copenhagen Declaration and Programme of Action World Summit of Social Development 6-12 March 1995. United Nations Department of Publications. New York.
[17] World Bank (1996), Poverty in the Midst of Plenty: The Challenge of Growth with inclusion, Washington DC World Bank.
[18] World Bank Staff estimates based on UN World urbanization: Prospects. www.indexmundi.com/facts/Nigeria/rural-population.