Living Legend Pasumpon Muthuramalinga Tevar – A Study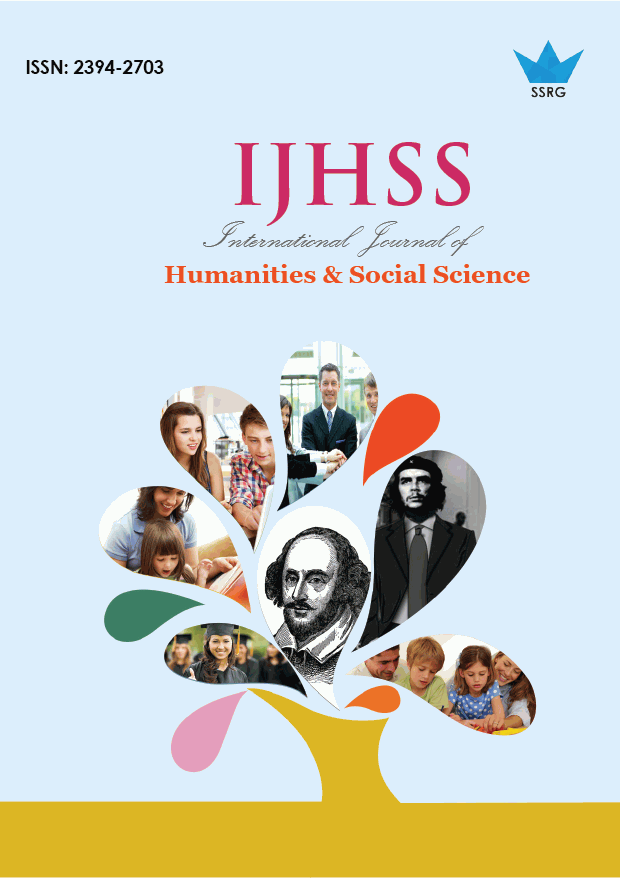 International Journal of Humanities and Social Science
© 2019 by SSRG - IJHSS Journal
Volume 6 Issue 6
Year of Publication : 2019
Authors : R.Somasundaram, Dr.R.Muthukumaran

10.14445/23942703/IJHSS-V6I6P108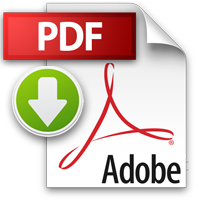 How to Cite?
R.Somasundaram, Dr.R.Muthukumaran, "Living Legend Pasumpon Muthuramalinga Tevar – A Study," SSRG International Journal of Humanities and Social Science, vol. 6, no. 6, pp. 55-58, 2019. Crossref, https://doi.org/10.14445/23942703/IJHSS-V6I6P108
Abstract:
The objective of the study is to describe about the Living Legend Pasumpon Muthuramalinga Thevar. The study will be analyzing the early career
his entry in to politics, his influence of spiritualism and nation building. Pasumpon Muthuramalinga Thevar is an embodiment of rich human qualities
blended with simplicity, virtue. He was also great Tamil Scholar and an efficient feudatory of Ramanathapuram region. It is also to discuss the social service of Pasumpon Muthuramalinga Thevar and he was a true pioneer of social reforms. Though we have lost the physical presence of such a dynamic
leader his spirit still alive in lakhs of living hearts leads them in the right direction.
Keywords:
Muthuramalinga Thevar, Mukkulathor, Pandiyas.
References:
[1] Navaneetha Krishnan, S., Thevarin Thesiyamum Theiveegamum, Niraimathi Pathipagam, Madras, 1994, p.10.
[2] Ramakrishnan, V., Pasumpon Singam, Saravana Pathipagam, Madras, 1984, pp.24 25.
[3] Arumuganar Pasumpon, K., Pasumpon Muthuramalinga Thevar, Ponmudi Pathipagam, Karaikudi, 1984, p.40-44.
[4] Andiyappa Thevar, A., Pasumpon Theiveega Thirumaganar Thevar Veea Varalaru, Thevar Murasu Publications, Madurai, 1993, p.61.
[5] Muthuswamy, M., Pasumpon Muthuramalinga Thevar (Compiled), Pasumpon Trust, Madras, 1994, p.21.
[6] Kalaipithan Sulur, Thevar Kaviam, Punitha Pathippagam, Coimbotore, 1992, p.53.