Cheongsam, China"s Cultural & Fashion History Heritage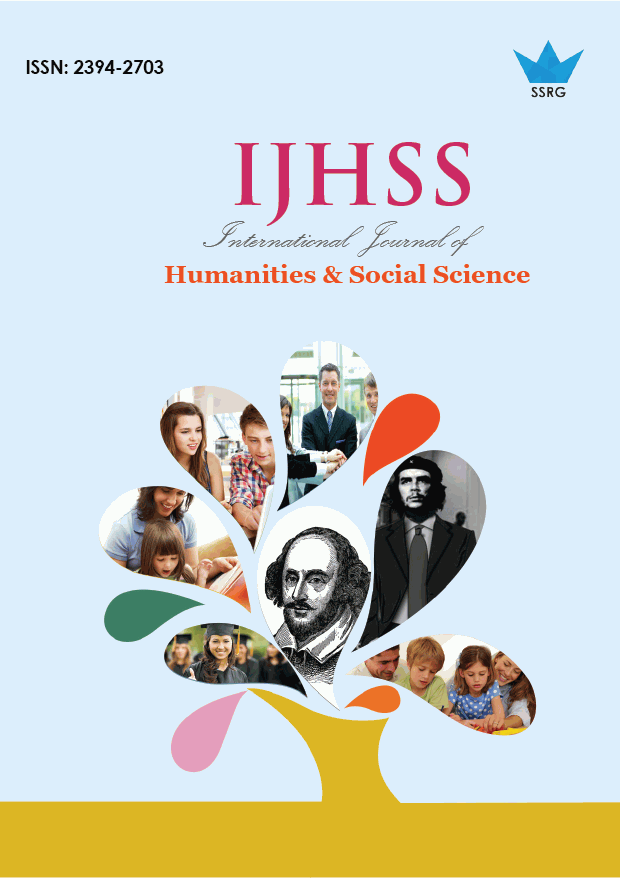 International Journal of Humanities and Social Science
© 2019 by SSRG - IJHSS Journal
Volume 6 Issue 6
Year of Publication : 2019
Authors : Daniel Otero

10.14445/23942703/IJHSS-V6I6P109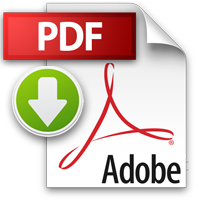 How to Cite?
Daniel Otero, "Cheongsam, China"s Cultural & Fashion History Heritage," SSRG International Journal of Humanities and Social Science, vol. 6, no. 6, pp. 59-69, 2019. Crossref, https://doi.org/10.14445/23942703/IJHSS-V6I6P109
Abstract:
The iconic dress which started with the Qing Dynasty 300+ years before: began with a loosefitting outfit only worn by the upper-class elites, landowners, nobles and royals. It shot into international stardom when the fashionista of the times began taking this unique silk dress and made it
form fitting by the 1920s Shanghai for women. After 100 years, this fashion hasn't gone out of style, but has continued to grow inside China and abroad. First, called the 'changpao' and 'qipao' in Mandarin Chinese, it was later adapted into the word cheongsam (Shanghai word adapted to English, meaning long shirt or dress). It was worn by men and women, but this dress signifies mostly with females for its femininity, softness and beauty. It identifies with China, its character and with Chinese females in the proud way in which they wear it. What this investigative paper intends to do is identify the history, the continuance of the style after a century and through interviews show what this fashion icon means to China/Chinese. Furthermore, the paper
tries to learn/explore more about the color coordination and what does it represent.
Keywords:
Qing Dynasty, Changpao, Qipao, Cheongsam, Chinese fashion, Shanghai 1920s, Chinese-cultural history and Chinese weddings.
References:
[1] Wong, Kai-wai (Director). (2000). In the Mood for Love [Motion Picture]. Hong Kong: Paradis Films - Jet Tone Productions - Block 2 Pictures.
[2] Chang, Eileen (Zhang, Ailing) (Fall 2003). Andrew F. Jones, translation, "Chronicle of Changing Clothes". positions: East Asia culture critique. 11 (2): 427 - 441.
[3] Lowyat.net. (2010). Cheongsam not traditional Chinese Costume? (News). Malaysia"s largest online community. Malaysia. Retrieved August 13, 2019 from https://forum.lowyat.net/topic/1542366/all
[4] Mack, Lauren. (2018). What is a Qipao in Chinese Fashion? ThoughtCo. Retrieved August 13, 2019 from
[5] https://www.thoughtco.com/chinese-dress-qipao-687453
[6] Otero, Daniel. (2017). Fashion that never goes out of style. Future Handling: Hong Kong. Retrieved July 7, 2017 from https://futurehandling.com/2017/07/07/the-traditional-dress/
[7] ___________. (2017). Qipao dresses will always symbolize Shanghai"s sexiness. Shanghai Global Times Metro: Shanghai, China. Retrieved October 9, 2017 from http://www.globaltimes.cn/content/1069454.shtml
[8] Gao, Sally. (2016). A Brief History of the Cheongsam. Culture Trip. Retrieved August 13, 2019 from
[9] https://theculturetrip.com/asia/china/articles/a-brief-historyof-the-cheongsam/