The Investigation of the Influence of Post Practice on the Development of English Normal Students' Teaching Ability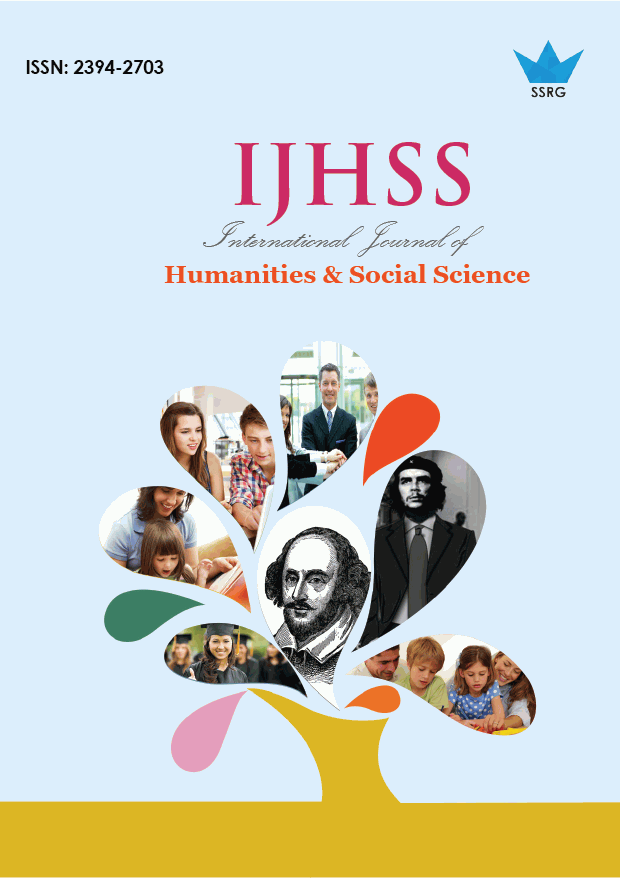 International Journal of Humanities and Social Science
© 2019 by SSRG - IJHSS Journal
Volume 6 Issue 6
Year of Publication : 2019
Authors : Zhen Zhou

10.14445/23942703/IJHSS-V6I6P111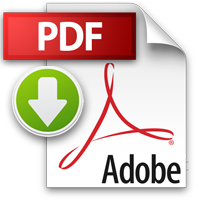 How to Cite?
Zhen Zhou, "The Investigation of the Influence of Post Practice on the Development of English Normal Students' Teaching Ability," SSRG International Journal of Humanities and Social Science, vol. 6, no. 6, pp. 75-84, 2019. Crossref, https://doi.org/10.14445/23942703/IJHSS-V6I6P111
Abstract:
Post practice is an important form of educational practice and it is also a significant way to improve the quality of pre service and post service teacher training. It is not only conducive to the improvement of the comprehensive quality of normal students, but also promotes the development of local
basic education. Based on the investigation of the development of the teaching ability of the English normal students' college students, it is found that the students gain a lot from the practice, and their teaching ability is improved to some extent, but the changes of the teaching design ability, the teaching implementation ability and the teaching research ability are small. Based on the findings, this paper puts forward the corresponding countermeasures, which will provide a reference for the establishment of teaching method courses and the practice training of English normal students in normal universities, and provide a certain scientific basis for the implementation and reform of the replacement of post practice in the "national training plan".
Keywords:
Post practice; teaching ability; teaching design ability; teaching implementation ability; teaching reflection ability
References:
[1] Gao Zhimin, Sun Tong. Teaching guidance: an effective way for normal students to grow up: an analysis of the effect of teaching guidance on post based teaching practice in Hebei Normal University [J]. Journal of Hebei Normal University, 2015,17 (1): 130-132.
[2] Li Baoge, Zhao Liqiao. Investigation and reflection on internship of Chinese language and literature education majors in normal universities [J]. Journal of Hebei Normal University, 2009, 11 (3): 69-72.
[3] Li Jizhong, Xue Yanping. Design of internship teaching project in higher vocational colleges - research report on the implementation of internship teaching project in higher vocational colleges [J]. Journal of Hebei Normal University, 2015, 17(2): 134-138.
[4] Li Xin, Tan Ke. Research on the influence of post practice on the professional development of free normal students -- based on the investigation of free normal students in Hunan[J]. Journal of Langfang Normal University, 2017 (3): 108-112.
[5] Meng Xianle. The two-way professional development of teachers and students: a study of the whole process education practice mode[J]. Curriculum, Textbook, Teaching Method, 2003(4): 65-69.
[6] Tang Jinping, Li Jing. Analysis of the impact of post practice mode on English normal students [J]. Modern Vocational Education, 2018 (4): 129.
[7] Tong Weijun, Fan Yiyu. System design of post practice in higher vocational colleges [J]. China Higher Education Research, 2012 (5). 102-104.
[8] Wang Xiuting. Research on the operation mechanism of post practice of preschool education major in Higher Vocational Colleges [D]. Shandong Normal University, 2014.
[9] Yan Gui, Yu Bizhen, Lin Chaohong. Experimental study on the influence of Task-based Post Practice on the professional sentiment of normal students [J]. Journal of Hanshan Normal University, 2019 (2): 90-95.
[10] Yuan Jiangshan. Research on the influence of post practice on the development of normal students' teaching ability [D]. Southwest University, 2013.
[11] Yuan Li, Chen Lin. Policy analysis and controversy of "post practice" teacher training [J]. Teacher education research, 2014, 26 (12): 61-68.
[12] Zhang Shiya, Wu Xiaorong. Post practice: journal from rural education [J]. China Education: Research and Review, 2004, 7 (2): 157-208.