A Comparative Study to Determine the Quality of Glaze Colorants Used in Ceramic Art Education: Zhong Guan Ceramic vs. Pottery Crafts Pigments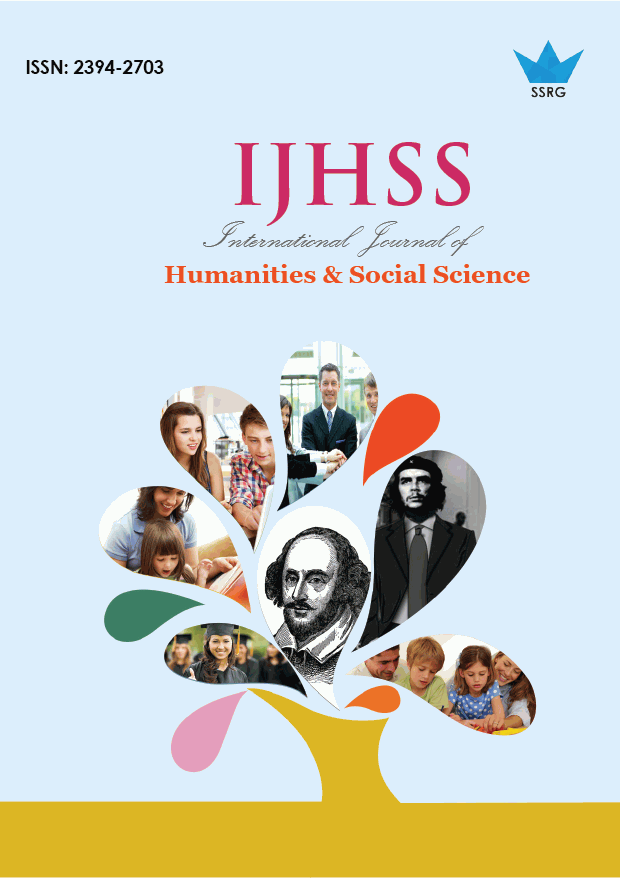 International Journal of Humanities and Social Science
© 2020 by SSRG - IJHSS Journal
Volume 7 Issue 2
Year of Publication : 2020
Authors : Dr. Badar Almamari

10.14445/23942703/IJHSS-V7I2P111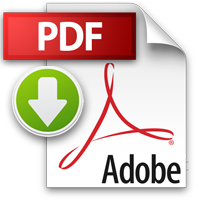 How to Cite?
Dr. Badar Almamari, "A Comparative Study to Determine the Quality of Glaze Colorants Used in Ceramic Art Education: Zhong Guan Ceramic vs. Pottery Crafts Pigments," SSRG International Journal of Humanities and Social Science, vol. 7, no. 2, pp. 62-65, 2020. Crossref, https://doi.org/10.14445/23942703/IJHSS-V7I2P111
Abstract:
The issue of developing glazes in the ceramics industry, as well as in art schools, has received considerable critical attention. The past fifteen years have seen increasingly rapid advances in the field of ceramic glazing among artists and craftspeople in Oman. The importance of creativity in making special glazes to decorate ceramics has become an important aspect within the ceramic art community. A primary concern in making glaze recipes in ceramics labs at schools and universities is the differences between commercial materials, such as artificial pigments, and their percentages in each recipe. The main aim of this study is to investigate the differences between Zhong Guan Ceramic (Z.G.C) and Pottery Crafts (PC) pigments to help students and craftspeople to detect the quality of these types of stains for their ceramic artwork.
Keywords:
Ceramics, Glazes, Pigments, Art.
References:
[1] Britt ,J (2019). Ceramic Stains: Make Great Glaze Colors with Ceramic Stains. Retrieved February 16, 2020, from https://ceramicartsnetwork.org/daily/ceramic-supplies/ceramic-colorants/ceramic-stains-the-easy-way-to-create-all-the-colors-of-the-rainbow-on-your-pottery/ [2] Eppler, R. A., & Obstler, M. (2005). Understanding glazes. Westerville, OH: American Ceramic Society.
[3] Hamer, F., & Hamer, J. (2016). The Potters Dictionary: Of Materials and Techniques. London: Bloomsbury Academic.
[4] Potterycrafts. (n.d.). Potterycrafts Glaze & Body Stain Powder. Retrieved February 16, 2020, from https://www.potterycrafts.co.uk/Products/glaze-and-body-stains.
[5] Z.G.C. (n.d.). Retrieved February 16, 2020, from http://www.zgcchina.com/index/goods/search/parentid/qyhbdzrpir.html.