Exploration of Public Emergency Prevention and Management System Based on Community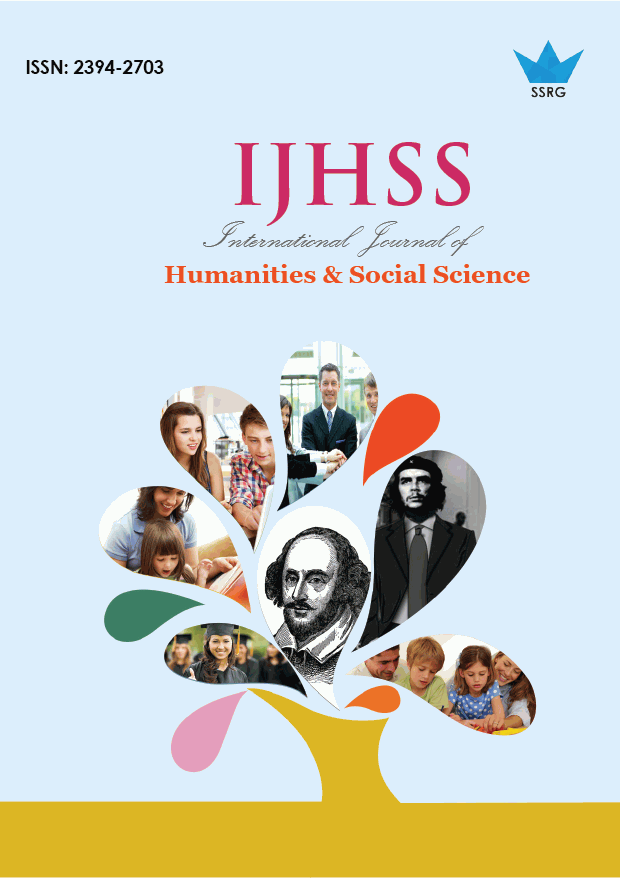 International Journal of Humanities and Social Science
© 2022 by SSRG - IJHSS Journal
Volume 9 Issue 3
Year of Publication : 2022
Authors : Xiang Juan, Huang Shan

10.14445/23942703/IJHSS-V9I3P102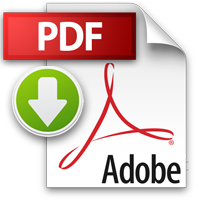 How to Cite?
Xiang Juan, Huang Shan, "Exploration of Public Emergency Prevention and Management System Based on Community," SSRG International Journal of Humanities and Social Science, vol. 9, no. 3, pp. 5-11, 2022. Crossref, https://doi.org/10.14445/23942703/IJHSS-V9I3P102
Abstract:
In the era of rapid development of information and technology, the establishment of a new trend of the pluralistic community governance system in this era and the role of the grassroots community are becoming more and more important in public emergency prevention and response. This is related to the life and health of the grassroots people and is of great significance to maintaining China and will be in the primary stage of socialism for a long time and the long-term and stable development of the economy and society. This paper makes a preliminary analysis and exploration of the ability to prevent and respond to public emergencies. These problems will attract wide attention from the people to enhance the grassroots community's attention to public emergencies.
Keywords:
Multiple co-governance, prevention of governance system. Grassroots community. Public emergencies.
References:
[1] Li Pingyuan, and Liu Haichao, "Explore Ostrom's Multi-Center Governance theory: From the Perspective of Government, Market, and Society," Gansu theory Journal, vol. 3, pp. 127-130, 2014.
[2] Le Pen, "Mob: Popular Psychology in the Group Era," Beijing United Publishing Co, pp. 34-52, 2015.
[3] D. L. Williams, "Rousseau's Social Contract," Cambridge University Press Publishing, 2014. Crossref, https://doi.org/10.1017/CBO9781139031219
[4] Guo Xinghua, and Xing Chaoguo, "From Sending the Law to the Countryside to Choosing Rationally-The Legal Practice in Native-soil Society Society," Heilongjiang Social Sciences, no. 1, pp. 129-133, 2010.
[5] Fei Xiaotong, "Rural China," Beijing: Peking University Press, 2012.
[6] Chen Zhenming, "Public Administration," Beijing: Renmin University of China Press, 2017.
[7] Chen Xiuhong, "Construction Logic of the Urban Community Governance Community," Shandong Social Sciences, no. 6, pp. 83-89, 2020.
[8] Zhang Sheng, Wang Simin, and Yao tongwei, "Let the Community Become a Strong Bastion for Epidemic Prevention and Control," Guangming Daily, 2020.
[9] Ji Chunlan, "The Source of Community Prevention and Control Strength Comes From," China Social News, 2020.
[10] Li Weiyan, Chen Chunhua, Zhang Xinmin, Mao Jiye, Gao Chuang, Li Xinchun, Xu Xiangyi, "Governance Mechanism Construction and Crisis Management in the Face of Major Public Health Emergencies-Response to Covid-19 Experts," Economic Management, vol. 42, no. 3, 2020.
[11] Zhang Ruili, and Ding Xuena, "Research on Community Emergency Management in Public Health Emergencies in the Background of Internet Plus," Lanzhou Academic Journal, vol. 7, 2020.
[12] Chen Xinping, "Research on the Evaluation index System of Community Emergency Response Capability," China Management Informatization, vol. 21, no. 7, 2018.
[13] Tan Rihui, 2 nd Ed, "Research on Public Health Governance of Urban Street Communities from the View of Risk," Journal of Hangzhou Normal University, pp. 18-22, 2020.
[14] Yang Xuefen, and Jiang Lanlan, "Analysis of the Problems and Countermeasures in Community Emergency Management," Rural Economy, vol. 11, pp. 59-61, 2008.
[15] Chen Shoushuang, and Li Hongping, "Thoughts on the Construction of the National Governance System in Response to Public Emergencies," Technology and Industry, vol. 3, pp. 132-135, 2020.
[16] Zhan Zhenyun, and Zhang Zhaoxia, "Review of the Legality of the Emergency Behavior of Grassroots Mass Self-Governing Organizations: Take Public Health Emergencies as an Example," Journal of Hebei University of Science and Technology, vol. 2, pp. 104-112, 2020.
[17] Li Feifei, "Urban Community Emergency Management Research Based on Governance theory-Takes X Street in Guangzhou As an Example," Guangzhou: Jinan University, 2015.
[18] Tenness, "The Community and the Society," Lin Rongyuan, Translation.Beijing: the Commercial Press, 1997.
[19] Zheng Hangsheng, 4th Ed, "A New introduction to Sociology," China Renmin University Press, p. 275, 2013.
[20] Zhao Xiaoyan, "Motivation and its Governance: A Perspective Based on Three Human Nature Assumptions," Journal of Wuhan University, pp. 36-41, 2014.
[21] Cai Wei, "Took Shanghai Heishan Community Participating in Fighting Sars as an Example," Fudan University, 2009.
[22] Guo Shengli, and Zhang Liang, "How to Realize the Downward Shift of Urban Social Governance Focus," National Governance, no. 9, pp. 32-39, 2018.
[23] Xiao Lin, "Community Research and Community Research - A Review of Urban Community Research in China in Recent Years," Sociological Research, vol. 4, pp. 185-208, 2011.
[24] Wu. F, "Changes in the Structure of Public Housing Provision in Urban China," Urban Studies, vol. 33, no. 9, pp. 1601–1627, 1996. Crossref, https://doi.org/10.1080/0042098966529
[25] Chai Yanwei, "Unit-Based internal Living Space Structure of Chinese Cities-an Empirical Study of Lanzhou," Geographical Research, vol. 1, pp. 30-38, 1996
[26] He Shenjing, and Wang Kun, "Development Characteristics, Governance Efficiency and influencing Factors of Guangzhou Commercial and Residential Community industry Committee," Tropical Geography, vol. 4, pp. 471-480, 2015.