Bank Financing In Kerala with Special Reference to Micro Small and Medium Enterprises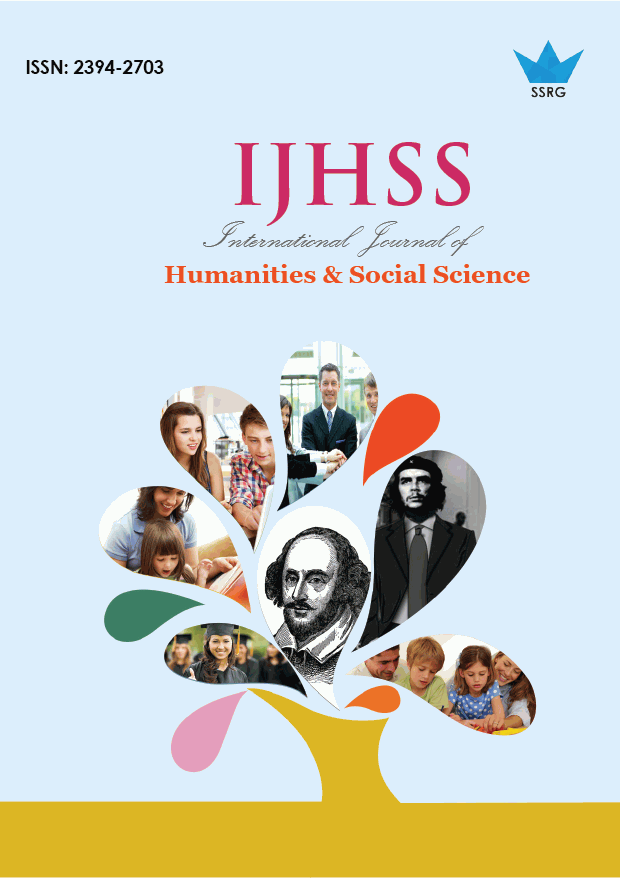 International Journal of Humanities and Social Science
© 2017 by SSRG - IJHSS Journal
Volume 4 Issue 3
Year of Publication : 2017
Authors : Sindhu P.K.

10.14445/23942703/IJHSS-V4I3P103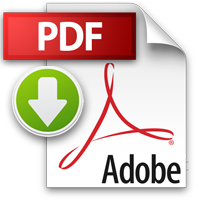 How to Cite?
Sindhu P.K., "Bank Financing In Kerala with Special Reference to Micro Small and Medium Enterprises," SSRG International Journal of Humanities and Social Science, vol. 4, no. 3, pp. 13-17, 2017. Crossref, https://doi.org/10.14445/23942703/IJHSS-V4I3P103
Abstract:
Growth through small enterprises is a strategy which has become the driving force of many policies recently. In the industrial front of Kerala, Micro Small and Medium Enterprises (MSME) have a great role to play. As per the MSME survey and Quick results of fourth Census , 5.62percentage of all India share of MSME enterprises is in Kerala.(Economic Review 2014).Its importance in the industrial growth of Kerala is multifold. It is emerging as a major income generating and employment providing sector. It also gives importance to various social groups like SC,ST, women, youth, physically handicapped etc. and has helped in the reduction of social and regional imbalances. MSMEs also have the ability to innovate and experiment with new technologies on small scales. On the contrary, lack of funds is considered to be a major setback for their development .In this context, this paper tries to examine the performance of MSME in Kerala and measures taken by Reserve Bank of India to ensure credit flow to these units. It is found that in spite of the guidelines given by Reserve Bank of India, neither the units are aware of the facilities open for them nor the commercial banks are following it.
Keywords:
MSME, RBI, finance, commercial banks.
References:
[1] S L Shetty, Deployment of Commercial Bank and other Institutional credit : A note on Structural Changes. Economic and Political Weekly, vol XI No.19, May 8 ,1976.
[2] K.K.Subramanian and P. MohananPillai, kerala's Industrial Backwardness: Exploration of Alternative Hypotheses,Economic and Political Weekly,April, 1986.
[3] P.P.Pillai ,Kerala Economy-Four Decades of Development,Institute of Planning and Applied Economic Research, John Matthai Foundation.1994.
[4] M.M.Thampy,Wage Cost and Kerala's Industrial Stagnation – Study of Organised Small Sector, Economic and Political Weekly, September , 1990.
[5] M.A.Oommen , Mobility of Small Scale Entrepreneurs : A Kerala Experience , Indian Journal of Labour Relations, July, 1981.
[6] Annual Report 2013-14, Ministry of Micro, small and Medium Enterprises, Government of India
[7] Final Report, Fourth All India Census of Micro, Small and Medium Enterprises,2006-07: Registered Sector
[8] Economic Review, State Planning Board, Government of Kerala
[9] www.rbi.org.in