Caste discrimination and its effect on changing their livelihood (A case study of Badi community Jhuprakhola, Surkhet Nepal)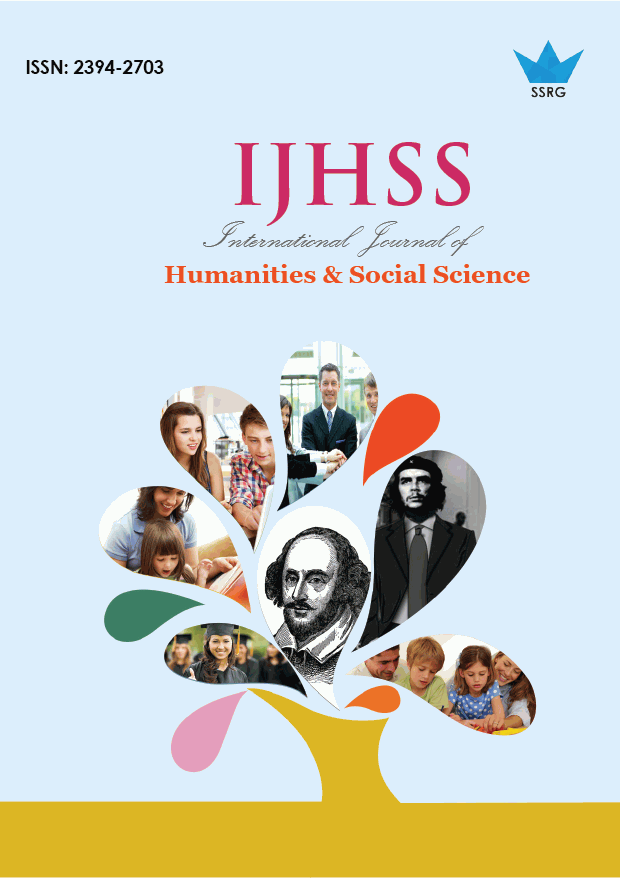 International Journal of Humanities and Social Science
© 2017 by SSRG - IJHSS Journal
Volume 4 Issue 3
Year of Publication : 2017
Authors : Dhanush Chandra Pathak, MahimaGaire and Trishna Malla

10.14445/23942703/IJHSS-V4I3P104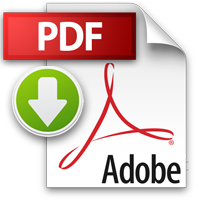 How to Cite?
Dhanush Chandra Pathak, MahimaGaire and Trishna Malla, "Caste discrimination and its effect on changing their livelihood (A case study of Badi community Jhuprakhola, Surkhet Nepal)," SSRG International Journal of Humanities and Social Science, vol. 4, no. 3, pp. 18-27, 2017. Crossref, https://doi.org/10.14445/23942703/IJHSS-V4I3P104
Abstract:
This paper attempts to analyze the cast discrimination and its consequence in the Nepalese Dalit (Badi) society. In order to improve, the livelihood some constraints such as cast discrimination, social stigma, economic background, lack of land ownership, low level of participation and wide spread poverty have been discussed and how these phenomena creating discrimination on Dalit community and people. Along with these constraints the facility of drinking water, education status and sanitation in the Badi community were examined. The major objective of this research was to identify the causes that effect onBadi people and how is the facility of drinking water, education and sanitation in Badi community.Frequency and percentage were used to analyze the data. The result shows the education status is very poor compared to other community. Similarly, the sanitation and drinking water facility is also very poor in the community.
Keywords:
Caste System, Badi, Poverty.
References:
[1] Cox, T. (1992). The badi: Prostitution as a social norm among an untouchable caste of west Nepal. Contributions to Nepalese Studies, 19(1).
[2] Khadka, K. (2013). Socio-economic status and practices of marriage among Badi people in Surkhet district . Unpublished thesis.
[3] Lamsal, H. B. (2012). Role of Dalit civil society against untouchability : Challanges and prospects. New Angle: Nepal Journal of Social Science and Public Policy, 2(1), 75-84.
[4] Prakash, S. (2010). Dalit discrimination and efforts for change. Evangelischen Akademie Bad Boll , 1-10.
[5] Sutradhar, R. (2014). Dalit Movement in India: In the light of four Dalit literatures. Journal of Dental and Medical Sciences, 13(4), 91-97.
[6] National Population and Housing Census (2011). (National Report)
[7] National Population and Housing Census (2011).Central Bureau of statistics, Volume I, Government of Nepal.
[8] Populations Monograph of Nepal (2014).Socio- Demography of Nepal.Volume II. Central Bureau of Statistics, Ramshah path, Kathmandu.
[9] United Nations Resident and Humanitarian Coordinators Office (2012). Field Bulletin the Badi Community of Nepal.