Research on Current Situation and Reformation of Innovation and Entrepreneurial Education in Higher Vocational Colleges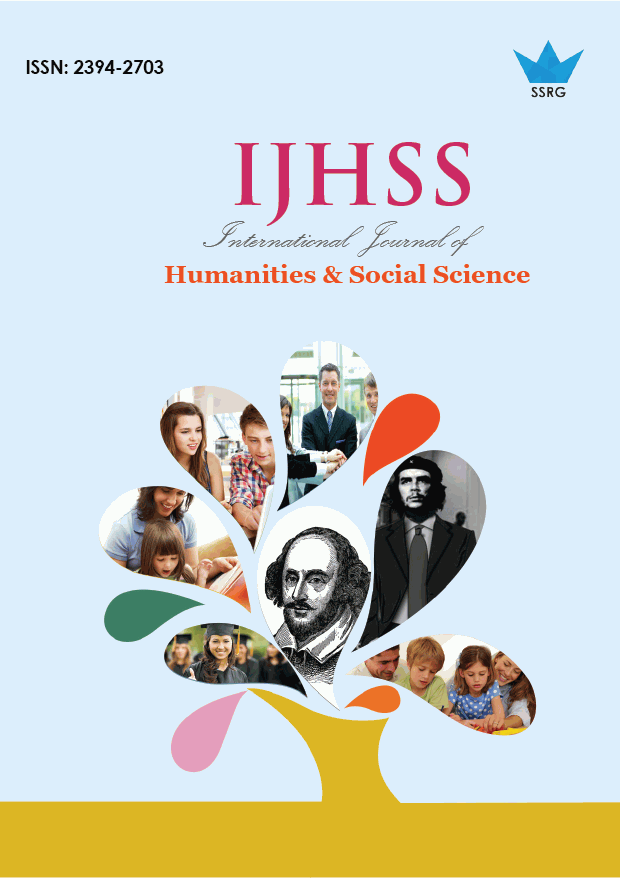 International Journal of Humanities and Social Science
© 2017 by SSRG - IJHSS Journal
Volume 4 Issue 5
Year of Publication : 2017
Authors : Hang Liu and Xiaojiang Chen

10.14445/23942703/IJHSS-V4I5P108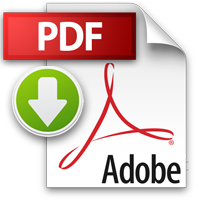 How to Cite?
Hang Liu and Xiaojiang Chen, "Research on Current Situation and Reformation of Innovation and Entrepreneurial Education in Higher Vocational Colleges," SSRG International Journal of Humanities and Social Science, vol. 4, no. 5, pp. 52-57, 2017. Crossref, https://doi.org/10.14445/23942703/IJHSS-V4I5P108
Abstract:
In order to find out the higher vocational garden technology major innovation and entrepreneurship education, promote the development of innovation education. The Garden Technology in five higher vocational colleges was investigated to make a contrast analysis of the current situation in their work on innovation and entrepreneurial education. Then we found the insufficient in the existing works, and some optimum measures aiming to introducing a better mode for innovation and entrepreneurial education was proposed.
Keywords:
higher vocational college; innovation and entrepreneurial education; landscape technology.
References:
[1] People's Republic of China Ministry of education. The Ministry of education's opinions on vigorously promoting innovation and entrepreneurship education in colleges and universities and college students' self employment work [S]. Teaching and administrative office [2010] NO.3.
[2] Yonezawa L S A. Innovation and entrepreneurship: trials of Japanese universities [J]. Globalization Societies & Education, 2012, 10(3):367-385.
[3] Wilson C, Lennox P. Education for innovation: exploring the place of creativity, innovation and entrepreneurship in Higher Education [J]. Wilson Chris, 2012.
[4] Radharamanan R, Juang J N. Innovation and Entrepreneurship Education in Engineering [M]// Proceedings of the 2nd International Conference on Intelligent Technologies and Engineering Systems (ICITES2013). Springer International Publishing, 2014:1281-1290.
[5] Chen G. Study on the Education Plan of the Creativity, Innovation and Entrepreneurship Ability in University Students [M]// Computing and Intelligent Systems. pp: 305-311, 2011.
[6] M.Z. Meng, Research and Practice on the teaching model of entrepreneurship education and professional education. Higher education research, vol 34, pp: 3-4. 2016.
[7] Xue Xue. Study on the construction of innovation and entrepreneurship education curriculum system in Higher Vocational Colleges. Journal of Qingdao Technical College, vol 27, pp: 31-33. 2014.
[8] Gong B, Lai X, Zhang J, et al. Reconstruction of Innovation and Entrepreneurship Education System in Application- oriented Universities [J]. Journal of Jixi University, 2016.
[9] Xie S, Wu M. A Brief Analysis on the Construction of Innovation and Entrepreneurship Education System in Applied Undergraduate Universities of Nanjing [J]. Science Education Article Collects, 2016.
[10] Zhang Z. Constructing the practical teaching system of innovation and entrepreneurship education for engineering college students[C]// International Conference on Computer Science & Education. IEEE, 2014:877-882.
[11] R. Radharamanan, Jeng-Nan Juang. Innovation and entrepreneurship in engineering education at MUSE [J]. Journal of the Chinese Institute of Engineers, vol.35, pp:25-36. 2012.