The Role of E-Banking and E-Payment Facilities in Customer Satisfaction in Private Banks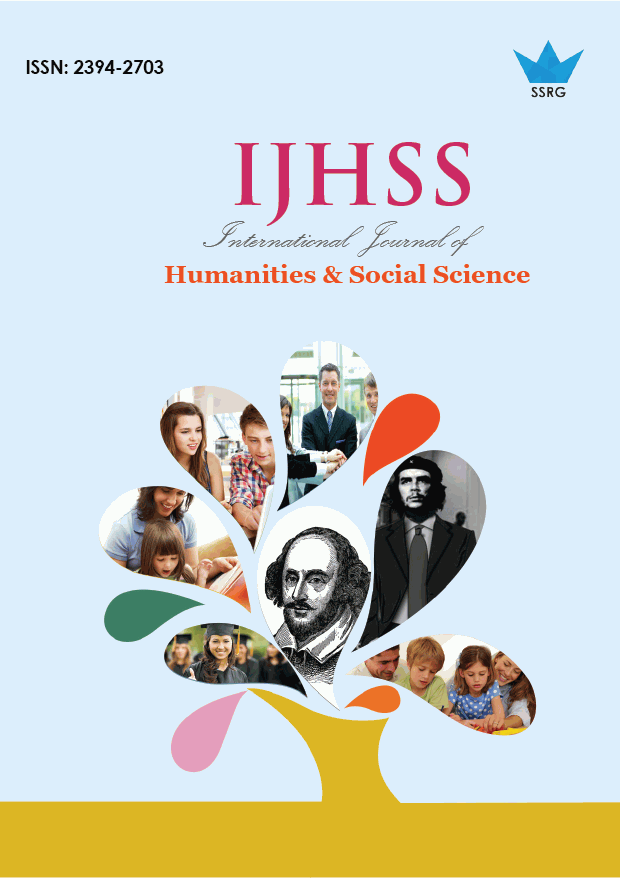 International Journal of Humanities and Social Science
© 2017 by SSRG - IJHSS Journal
Volume 4 Issue 5
Year of Publication : 2017
Authors : Dr. Sharon Valarmathi B, Oshin V T and Srinidhi Bhat

10.14445/23942703/IJHSS-V4I5P110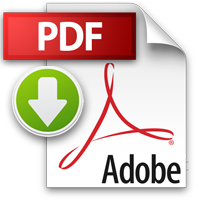 How to Cite?
Dr. Sharon Valarmathi B, Oshin V T and Srinidhi Bhat, "The Role of E-Banking and E-Payment Facilities in Customer Satisfaction in Private Banks," SSRG International Journal of Humanities and Social Science, vol. 4, no. 5, pp. 64-73, 2017. Crossref, https://doi.org/10.14445/23942703/IJHSS-V4I5P110
Abstract:
Internet banking is gaining momentum over conventional banking especially since everyone now has a smart phone through which e-banking facilities are easily accessible. Banks gain a competitive advantage by providing greater quality of services which increases customer satisfaction. An array of services including account opening, fund transfer, payments of bills, recharging phones, balance inquiry, etc. can now be done at a quicker pace and more conveniently through e-banking or electronic banking. NEFT, RTGS, SWIT and Mwallets are the other e-payment facilities provided by banks. This paper aims to identify the reasons for adopting e-payment facilities and the customer satisfaction level with respect to them. The main reason for customers adopting these facilities is due to its characteristic of instant payment facility followed by the convenience and time-saving aspect, the 24/7 availabilities of these services, lower risk regarding loss and theft and finally minimum service charges.
Keywords:
Customer satisfaction, e-banking, NEFT, RTGS, SWIFT, M-wallet, e-payment, private sector banks, instant payment, card schemes.
References:
[1] Allison, C. (2017, June 2). https://fin.plaid.com/articles/what-is-swift. Retrieved from https://fin.plaid.com
[2] Amoroso, D. L., & Magnier-Watanabe, R. (2012). Building a Research Model for mobile wallet consumer adoption : the case of mobile suica in japan. Journal of Theoretical and Applied Electronic Commerce Research , 7 (1), 94-110.
[3] Chelawat, H., & Trivedi, I. V. (2014). Implications of emerging electronic payment systems in India : a Strategic overview. Journal of Multidisciplinary Research , 6 (3), 53-65.
[4] Gupta, J. S. (2016). An Empirical Study of Customer Adoption of Mobile Wallet Payment Services: A Case Study ofthe City Kurali of Punjab. Splint International Journal of Professionals , 3 (12), 88-95.
[5] Hamdi, H. (2011). Can E-Payment Systems Revolutionize finance of the less developed countries?the case of mobile payment technology. International Journal of Economics and financial issue , 1 (2), 46-53.
[6] Kapoor, D. H. (2015). Customer Satisfaction and E – Banking services: a Case Study of Tricity. International Journal of Innovative Research in Science, Engineering and Technology , 4 (10), 10270-10277.
[7] Nair, V. P. (2016). Eschewing Cash The Challenges of Cashless Transactions in the Philippines. Journal of Southeast Asian Economies , 33 (3), 387-397.
[8] Ondrus, J., Gannamaneni, A., & Lyytinen, K. (2015). The impact of openness on the market potential of multi-sided platforms : a case study of mobile payment platforms. Journal of Information Technology , 30, 260-275.
[9] RBI. (n.d.). https://rbi.org.in/Scripts/faqview.aspx?Id=60. Retrieved from https://rbi.org.in
[10] RBI. (n.d.). https://rbi.org.in/scripts/FAQView.aspx?Id=65. Retrieved from https://rbi.org.in
[11] Singh, J., & Gupta, M. (2016). An Empirical Study of CustomerAdoption of Mobile Wallet Payment Services :A case study of the city Kurali of Punjab. Splint International Journal Of Professionals , 3 (12).
[12] Swilley, E. (2010). Technology rejection: the case of the wallet phone. Journal of Consumer Marketing , 27 (4), 304-312.
[13] Teoh, W. M.-Y., Chong, S. C., Lin, B., & Chua, J. W. (2013). Factors affecting consumers' perception of electronic payment an empirical analysis. Internet Research , 23 (4), 465- 485.
[14] Widjaja, E. P. (2016). Non-Cash Payment Options in Malaysia. Journal of Southeast Asian economies , 33 (3), 398- 412.
[15] Wong, Z. L. (2008). The determinants of customer interactions with internet-enabled e-banking services. Journal of the Operational Research Society , 59 (9), 1201-1210.