The Novel: Genres, Concepts Introduction and Appreciation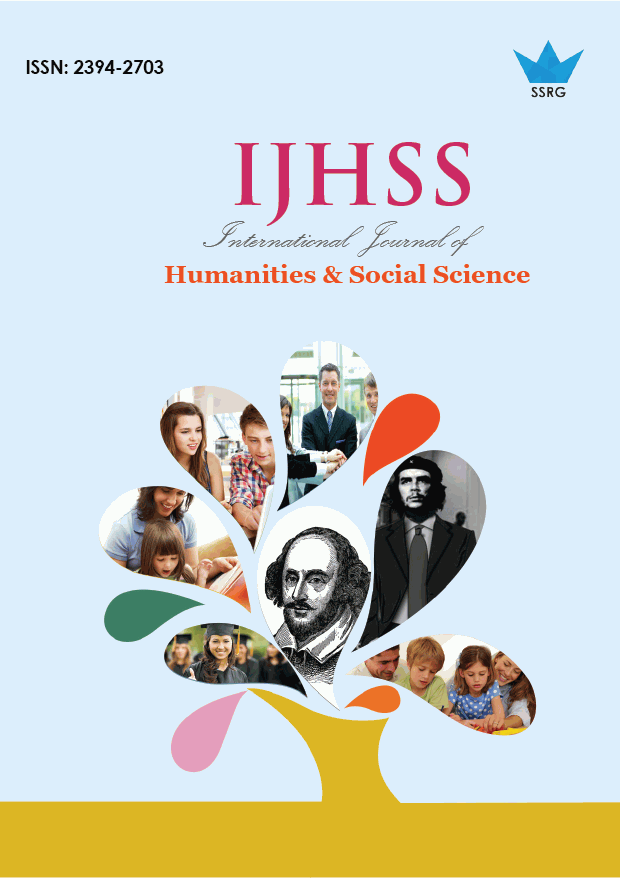 International Journal of Humanities and Social Science
© 2017 by SSRG - IJHSS Journal
Volume 4 Issue 5
Year of Publication : 2017
Authors : Uche Nnyagu, Adunchezor and Ngozi

10.14445/23942703/IJHSS-V4I5P112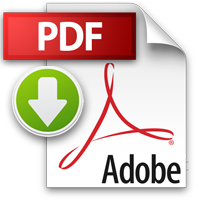 How to Cite?
Uche Nnyagu, Adunchezor and Ngozi, "The Novel: Genres, Concepts Introduction and Appreciation," SSRG International Journal of Humanities and Social Science, vol. 4, no. 5, pp. 78-82, 2017. Crossref, https://doi.org/10.14445/23942703/IJHSS-V4I5P112
Abstract:
Among the three genres of literature, prose is the newest and the most popular. Prior to the eighteenth century, poetry and drama were the only genres of literature. The two had their origin in the classical era. Prose came into existence much later in late eighteenth century and till today; it has remained the most prominent. Prose has as its genre, the novel which many people see it as synonyms mainly because of its popularity. It is a businessfor the literate unlike the other genres that can be performed and appreciated by both the literates and the illiterates alike. Despite the limitation, novel remains the most cherished because it is entertaining and educating.In this paper, the researcher in addition to demystifying the concept novel, chronicles as well as analyses what are required in introducing a novel to ensure full appreciation.
Keywords:
novel, prose fiction, genre, literature, narratives, picaresque.
References:
[1] Abrams, M. H. (2005). A glossary of literary terms. Boston, Wadsworth.
[2] Baldick, Chris (2002). Oxford concise dictionary of literary terms. New York, Oxford university press.
[3] Carpenter, Jack & Peter Neumeyer (1974). Elements of fiction. Iowa, WM. C. Brown.
[4] Charters, Ann (1983). The story and its writer: an introduction to short fiction. New York, St. Martin's press.
[5] Kennedy, X. J, Dana Gioia & Mark Bauerlein (2009). Handbook of literary terms. New York, Longman
[6] Lostracco, Joe & George Wilkerson (1996). Analyzing short stories. Dubuque, Kendell.
[7] Nnyagu, Uche (2015). Fiction as a blend of facts and fiction. Germany, Lap Lambert,
[8] Perrine, Laurence (1978). Literature: structure, sound and sense. New York, Harcourt Brace.
[9] Wilbur, L. P. ((2001). The seven key elements of fiction. Great Britain, Robert Hale.
[10] Thrall, William Flint & Addison Hibbard (1936). A handbook to literature. New York, the Odyssey.