Characterization and Testing of Foamed Modified Bitumen for Quality Assurance and Feasibility for Indian Condition and Standards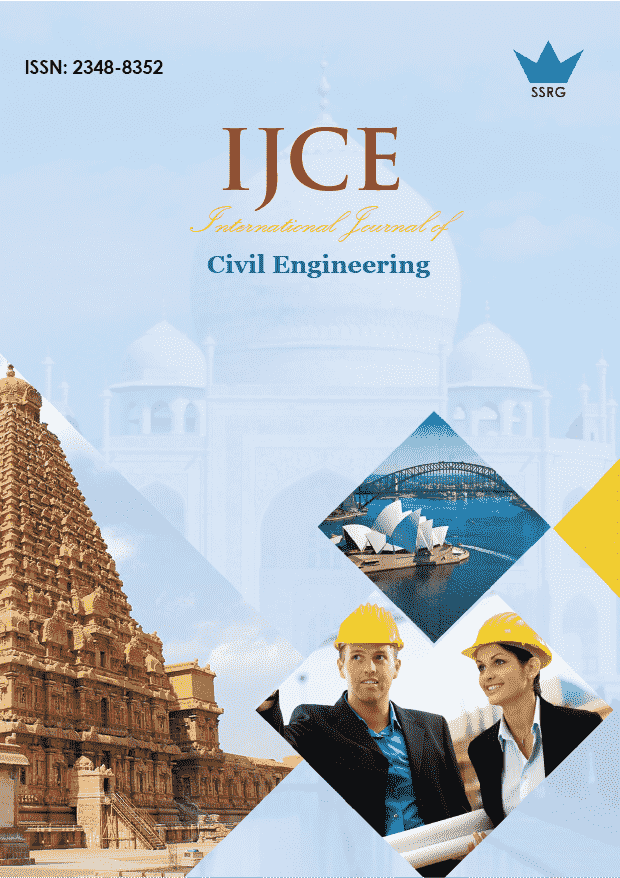 International Journal of Civil Engineering
© 2016 by SSRG - IJCE Journal
Volume 3 Issue 2
Year of Publication : 2016
Authors : Ashutosh Tejankar, Abhishek Chintawar

10.14445/23488352/IJCE-V3I2P103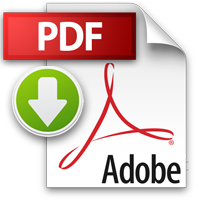 How to Cite?
Ashutosh Tejankar, Abhishek Chintawar, "Characterization and Testing of Foamed Modified Bitumen for Quality Assurance and Feasibility for Indian Condition and Standards," SSRG International Journal of Civil Engineering, vol. 3, no. 2, pp. 13-18, 2016. Crossref, https://doi.org/10.14445/23488352/IJCE-V3I2P103
Abstract:
For many decades, bitumen has been successfully used in asphalt concrete to pave roads. Despite continuous improvements to bitumen production processes, mix design and pavement design, there are limits to the extent that bitumen can surmount the challenge. Accelerating wear and tear caused by heavy traffic and harsh climates are taking a toll. In addition there are increasing demands for quieter and safer roads. In India about 90% of roads are bitumen paved. Pavement industry has developed rapidly all over the world during the last few decades, especially in developing countries. Following the rapid development, increased traffic load, higher traffic volume, and insufficient maintenance led to many severe distresses (e.g. rutting and cracking) of road surfaces. The harsh reality was demanding more on bitumen quality. Considering all these problems it is seen that using plain bitumen is not sufficient now a days due to increase in distress therefore considering the need of modification of bitumen, foaming of bitumen is also a step towards modification of bitumen.
Keywords:
Foamed Bitumen, Modified Bitumen, Rehabilitation Of Road, Characteristics, Test Results.
References:
[1] Yue Huan, Komsun Siripun, Peerapong Jitsangiam and Hamid Nikraz 'A preliminary study on foamed bitumen stabilisation for Western Australian pavements'(2010), Scientific Research and Essays Vol. 5(23), pp. 3687-3700.
[2] Pengcheng Fu,David Jones, John T. Harvey, Syed A. Bukhari 'Laboratory Test Methods for FoamedAsphalt Mix Resilient Modulus'(2009) Road Materials and Pavement Design. Volume 10 – No. 1/2009, pp 187-212.
[3] Allen Browne 'Foamed Bitumen Stabilisation in New Zealand'Hiway Stabilizers New Zealand Ltd.
[4] J.M.Ramanujam, J.D.Jones 'Characterisation of Foam Bitumen Stabilisation' (2000), Road System and Engineering Technology Forum.
[5] Martin Kendall, Bruce Baker, Peter Evans,JothiRamanujam 'Foamed Bitumen Stabilisation'.
[6] D Alabaster, J Patrick, Haran Arampamoorthy, Dr A Gonzalez have done study on 'The design of stabilised pavements in New Zealand' (2013),New Zealand Transport Agency research report 498.
[7] Andrew Eller, Roger Olson 'Recycled Pavements Using Foamed Asphalt in Minnesota',(2009), Office of Materials & Road Research Minnesota Department of Transportation. Pavements Using
[8] Ramanujam, Jashon, Michael Janosevic 'DESIGN, CONSTRUCTION AND PERFORMANCE OF INSITU FOAMED BITUMEN STABILISED PAVEMENTS' (2009). QUEENSLAND ROADS Edition No 7.
[9] O.R. Larsen, Moen, C. Robertus, B.G. Koenders 'WAM FOAM ASPHALT PRODUCTION AT LOWEROPERATING TEMPERATURES AS AN ENVIRONMENTALFRIENDLY ALTERNATIVE TO HMA',(2004) 3rd Eurasphalt&Eurobitumine Congress,Paper 137, pp.641-650.
[10] K.M.Muthen 'Foamed Asphalt Mixes', (1999), CSIR TRANSPORTEK, Contract Report CR-98/077.
[11] Ruenkrairergsa 'ENGINEERING PROPERTIES OF FOAM BITUMEN MIXTURES IN THAILAND' Proceedings of the 8th Conference on Asphalt Pavements for Southern Africa (CAPSA'04).
[12] Abhishek Bejjenki 'Performance of Bituminous Mixes with Modified Binders' SSRG International Journal of Civil Engineering (SSRG-IJCE) – volume 2 Issue 3 March 2015
[13] IRC:37-2012 'GUIDELINES FOR DESIGN OF FLEXIBLE PAVEMENTS'.