Designing And Supervising Equipment For Urban Lighting Schemes, As Well As Warning The Theft of Power Supply Lines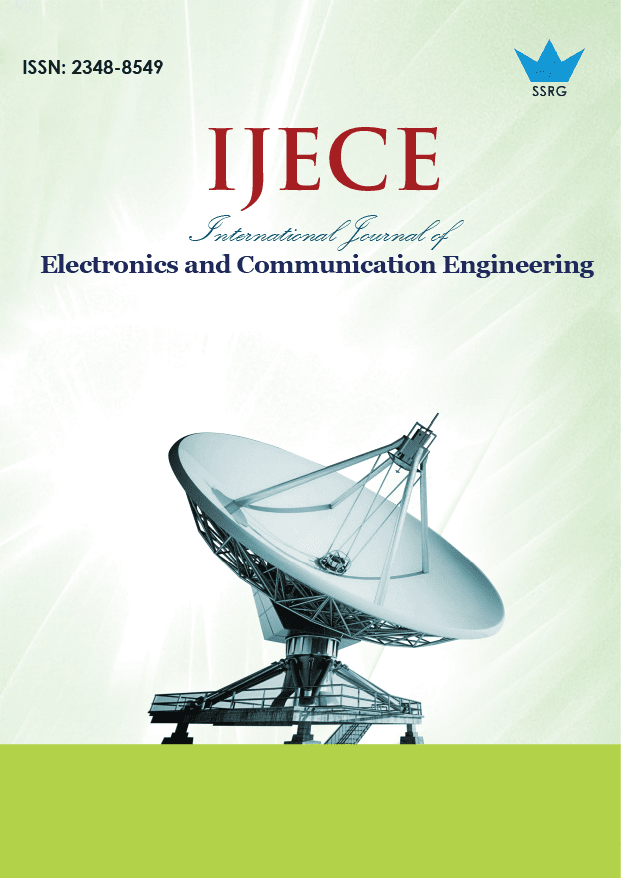 International Journal of Electronics and Communication Engineering
© 2021 by SSRG - IJECE Journal
Volume 8 Issue 5
Year of Publication : 2021
Authors : Nguyen Thi Hai Ninh, Nguyen Quang Hai, Bach Van Nam

10.14445/23488549/IJECE-V8I5P102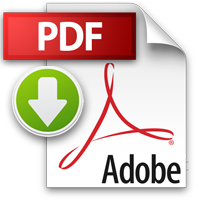 How to Cite?
Nguyen Thi Hai Ninh, Nguyen Quang Hai, Bach Van Nam, "Designing And Supervising Equipment For Urban Lighting Schemes, As Well As Warning The Theft of Power Supply Lines," SSRG International Journal of Electronics and Communication Engineering, vol. 8, no. 5, pp. 6-10, 2021. Crossref, https://doi.org/10.14445/23488549/IJECE-V8I5P102
Abstract:
This paper presents a design solution for equipment monitoring and warning the power supply line for city lighting systems. The hardware and software are implemented based on the solution concept. The warning signals are sent to the lighting system manager, who can also use text messages and voice calls to set up working parameters for the lighting cabinet. The test results proved that the proposed system meets the problem's requirements and can be integrated into the lighting control cabinet. The system has also been applied at two industrial zones, Diem Thuy and Yen Binh, Thái Nguyên, Việt Nam to verify the applicability of the design solution
Keywords:
Monitoring the power supply line, Power supply line, The lighting control cabinet, Urban lighting schemes, Warning the theft of Power supply lines.
References:
[1] Hoang Ba Thinh, and Doan Thi Thanh Huyen, "Urbanization in Vietnam Today," Vietnam Journal of Social Sciences, no. 5, 2015.
[2] S. Mohamed, "Smart Street Lighting Control and Monitoring System for Electrical Power Saving by Using VANET," International Journal of Communications, Network and System Sciences, vol. 6, no. 8, pp. 351-360, 2013. Crossref, https://doi.org/10.4236/ijcns.2013.68038
[3] Chunyu Liu, Quangen Wang, and Fangyuan Zhang, "Design and Development of City Street-Lighting Energy-Saving System," 2010 Second Pacific-Asia Conference on Circuits, Communications and System, pp. 178-182, 2010. Crossref, https://doi.org/10.1109/PACCS.2010.5627060
[4] F. Li et al., "LEDs: A Promising Energy-Saving Light Source for Road Lighting," 2009 Asia-Pacific Power and Energy Engineering Conference, pp. 1-3, 2009. Crossref, https://doi.org/10.1109/APPEEC.2009.4918460
[5] L. Li et al., "The Development of Road Lighting Intelligent Control System Based on Wireless Network Control," 2009 International Conference on Electronic Computer Technology, pp. 353-357, 2009. Crossref, https://doi.org/10.1109/ICECT.2009.15
[6] J. d. Lee et al., "Development of Zigbee Based Street Light Control System," 2006 IEEE PES Power Systems Conference and Exposition, pp. 2236-2240, 2006. Crossref, https://doi.org/10.1109/PSCE.2006.296311
[7] Y. Wu et al., "Design of New Intelligent Street Light Control System," IEEE ICCA 2010, pp. 1423-1427, 2010. Crossref, https://doi.org/10.1109/ICCA.2010.5524348
[8] E. H. T. Ei-Shirbeeny, and M. E. Bakka, "Experimental Pilot Project for Automating Street Lighting System in Abu Dhabi Using Powerline Communications," 10th IEEE International Conference on Electronics, Circuits and Systems, Proceedings of the 2003, vol. 2, pp. 743-746, 2003. Crossref, https://doi.org/10.1109/ICECS.2003.1301892
[9] H. S. H. Chung et al., "Case Study of a Highly-Reliable Dimmable Road Lighting System with Intelligent Remote Control," 2005 European Conference on Power Electronics and Applications, pp. 1-10, 2005. Crossref, https://doi.org/10.1109/EPE.2005.219632
[10] Ha Manh Dao, and Do Xuan Hung, "IoT Solution to Monitor and Control Urban Public Lighting Systems Using LED Technology on the Basis of Lora Technology," The 10th National Conference on Basic Research and Application of Information Technology, pp. 212- 217, 2017. Crossref, https://doi.org/10.15625/vap.2017.00027
[11] Datasheet pdf, "Arduino Mega 2560," 2014.
[12] Datasheet pdf, "Module Sim 800L," 2014