Easier Node Analysis of Circuits with Non-convertible Voltage Sources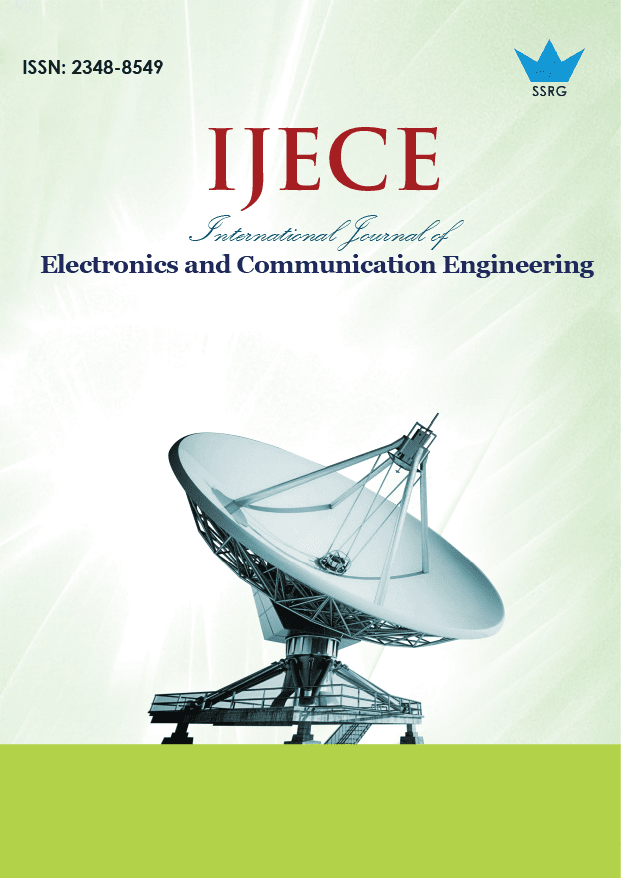 International Journal of Electronics and Communication Engineering
© 2021 by SSRG - IJECE Journal
Volume 8 Issue 7
Year of Publication : 2021
Authors : T. S. Rathore, Prasoon Vishwakarma

10.14445/23488549/IJECE-V8I7P104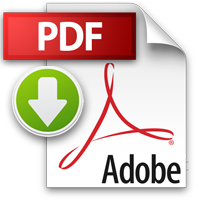 How to Cite?
T. S. Rathore, Prasoon Vishwakarma, "Easier Node Analysis of Circuits with Non-convertible Voltage Sources," SSRG International Journal of Electronics and Communication Engineering, vol. 8, no. 7, pp. 19-22, 2021. Crossref, https://doi.org/10.14445/23488549/IJECE-V8I7P104
Abstract:
An easier method of solving the circuits, when non-convertible voltage sources are present, by node analysis is presented. It is independent of whether the current through or voltage across the resistance in series with an ideal voltage source is the controlling variable for any controlled source in the circuit.
Keywords:
Node analysis, non-convertible voltage sources, source transformation, Controlled sources.
References:
[1] G. E., Chatzarakis and M. D. Tortoreli., Node-voltage method using virtual current sources technique for special cases, Int. J of Electrical Engineering Education, 41(3) (1971) 231-243.
[2] M. E. Van Valkenburg, and T. S. Rathore, Network Analysis, revised 3rd edition, Pearson India Education Services Pvt Ltd, (2019).