Automatic Toll E-Ticketing for Transportation Systems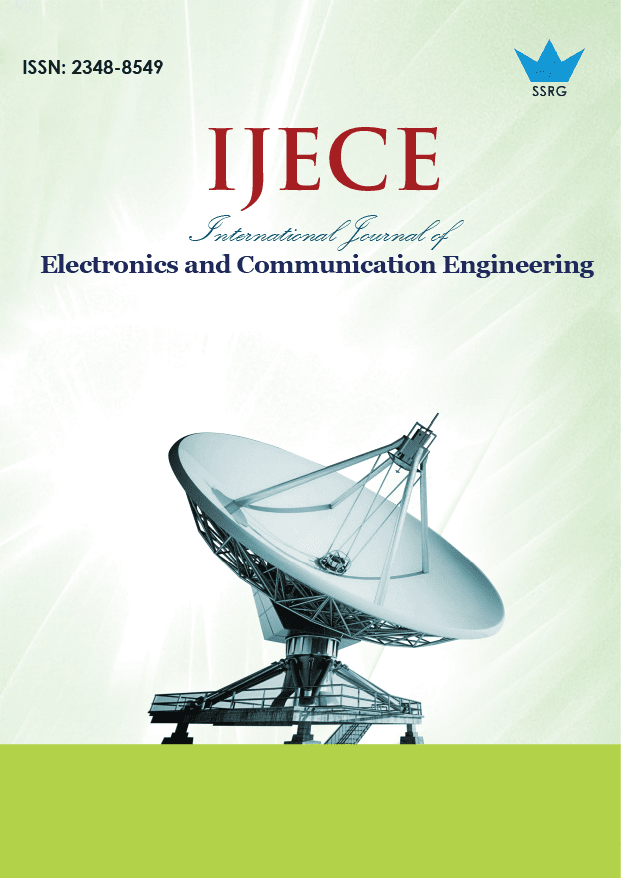 International Journal of Electronics and Communication Engineering
© 2017 by SSRG - IJECE Journal
Volume 4 Issue 3
Year of Publication : 2017
Authors : Ganesh Prabhu.S, Sangeetha.S, Shanmathi.S, Sharmila.M

10.14445/23488549/IJECE-V4I3P102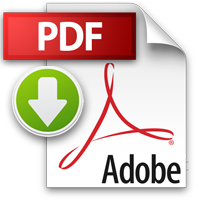 How to Cite?
Ganesh Prabhu.S, Sangeetha.S, Shanmathi.S, Sharmila.M, "Automatic Toll E-Ticketing for Transportation Systems," SSRG International Journal of Electronics and Communication Engineering, vol. 4, no. 3, pp. 5-8, 2017. Crossref, https://doi.org/10.14445/23488549/IJECE-V4I3P102
Abstract:
Nowadays all tollgates are operated manually by an operator. It leads to heavy traffic and waste of time. So in order to avoid these consequences we have proposed an electronic tollgate system which operates using RFID technology which collects the toll automatically from the moving vehicle thereby avoiding the need for waiting in a heavy traffic. The vehicle owner has to maintain an account for this purpose. The amount is detected based on the weight of the vehicle which is calculated by using a pressure sensor. If the balance in the vehicle owner's account is not sufficient for the toll, the gate will be remain closed and the payment has to be done manually. A gas sensor is used in case of any explosive gases is being carried by the vehicle crossing the tollgate.
Keywords:
RFID(Radio Frequency Identification), RFID tags, Pressure sensor , Gas sensor, RFID Reader module, Servo motor, Visual basic.
References:
[1] https://www.ijircce.com/upload/2015/tides/15_EVL-206.pdf.
[2] 2016 3rd MEC International Conference on Big Data and Smart City.
[3] International Journal of Information and Computation Technology. http://www.irphouse.com/ijict.htm.
[4] Raj Bridgelall, Senior Member, IEEE, " Introducing a Micro-wireless Architecture for Business Activity Sensing ", IEEE International Conference RFID, April 16-17, 2008
[5] RFID based toll collection system, 2011 IEEE third International Conference.
[6] International Journal of Advancement in Engineering Technology,Management and Applied Science.
[7] https://www.rroij.com/.../automatic-toll-gate-system-using-advancedrfid-and-gsm-tech..
[8] www.ijcsmc.com/docs/papers/February2015/V4l2201515.pdf
[9] www.arpnjournals.org/jeas/research_papers/rp_2015/jeas_1115_3012.pdf
[10] Andy Flessner. Autolt v3: Your Guide. O'Reilly Media, 2007.
[11] Continuous monitoring of human health using Internet of Things "International Journal of Advanced Research Methodology in Engineering & Technology", Special issue, March 2017, ISBN 978-1-63535-324-2, page No:61-64.