Research And Construction of Solution of Speed Synchrizing for Multiple Motors using Profinet Industrial Communication Network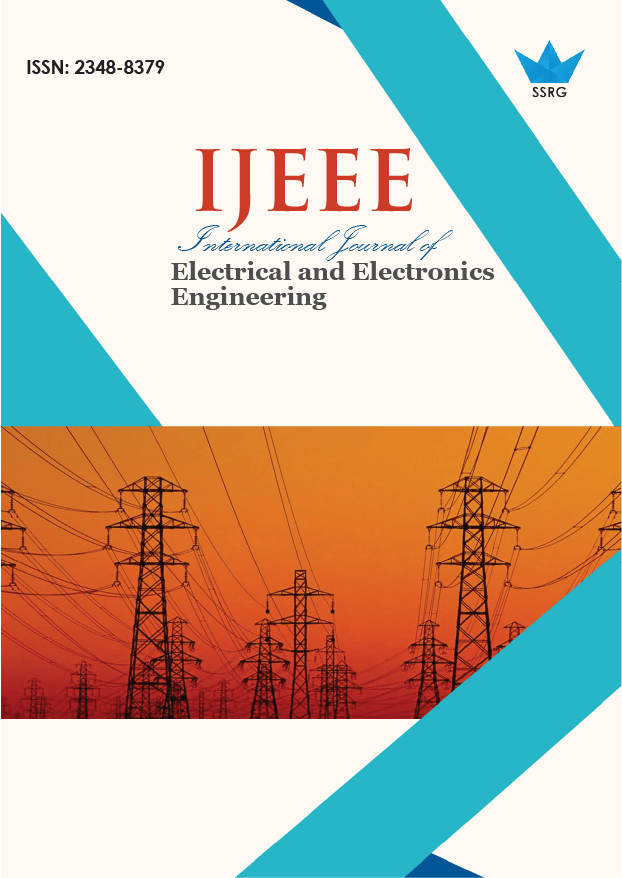 International Journal of Electrical and Electronics Engineering
© 2020 by SSRG - IJEEE Journal
Volume 7 Issue 11
Year of Publication : 2020
Authors : Nguyen Duc Dien, Tran Ngoc Son, Pham Van Huy, Nguyen Cao Cuong, Roan Van Hoa

10.14445/23488379/IJEEE-V7I11P101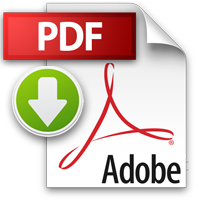 How to Cite?
Nguyen Duc Dien, Tran Ngoc Son, Pham Van Huy, Nguyen Cao Cuong, Roan Van Hoa, "Research And Construction of Solution of Speed Synchrizing for Multiple Motors using Profinet Industrial Communication Network," SSRG International Journal of Electrical and Electronics Engineering, vol. 7, no. 11, pp. 1-7, 2020. Crossref, https://doi.org/10.14445/23488379/IJEEE-V7I11P101
Abstract:
Profinet industrial communication network was used by most of the factories to manage and control production lines. The paper introduces a solution of speed synchronizing for a multi-motor system using Profinet industrial communication network. Profinet network system is set up between the following devices: 03 PLC S7-1200, 02 inverters G120C PN, 01 HMI KTP700; Solution of speed synchronizing for multi-motor system operates according to the principle of master/slave control, the speed of the front engine is the reference speed for the rear engine. The surveyed results evaluated by running the model experiment, observed directly on the HMI screen, showed that the system works well, following requirements.
Keywords:
Profinet communication network, PLC S7-1200, Human Machine Interface, inverter G120C PN, PID.
References:
[1] Alexandre Baratella Lugli, Jonas Eduardo Moreira Souza Leandro De Oliveira Pessoa, Ramon Lucano Ribeiro Rodrigues And Thomás Henrique Moreno Tarifa, Industrial Ethernet Networks And Applications, International Journal of Innovative Computing, Information and Control. 12(5) (2016).
[2] Nguyen Thi Hien, Fuzzy logic in the three-phase asynchronous motor synchronous control system, Journal of Science and Technology, Hanoi Industrial University, 49 (2018) 38-42.
[3] Tripura P. and Y. S. Kishore Babu, Fuzzy logic speed control of three-phase induction motor drive," Int. Journal of Electrical and Computer Engineering. 5(12) ( 2011) 1774 – 1778.
[4] Saher A. A. and J. R. Mahmood, PLC based multi three-phase induction motors motion controller, Int. Journal of Computer Applications, 175(1) (2017) 37 – 44.
[5] Martin Višňovský, Róbert Rákay, Alena Galajdová, Dušan Šimšík, Creating Industrial Network with PROFINET
Communication for Education Purposes, Acta Mechanica Slovaca, 21(4) (2017) 66 – 72.
[6] Maciej Rosól, Dawid Knapik, Dariusz Marchewka, Krzysztof Kolek, Andrzej Turnau, Analysis of Industrial PROFINET in the Task of Controlling a Dynamic System, Automatyka/Automatics, 17(1) (2013) 65-72.
[7] Vo Thu Ha, Dang Thi Tuyet Minh, Vu Huy Hien, Create a practical model using Profinet communication network for educational purposes, Journal of Science and Technology, Hanoi Industrial University, 56 (2020) 19-25.
[8] Siemens AG, S7-1200 Programmable controller, System Manual, (2019).