Converter Design Advanced Output Voltage Stability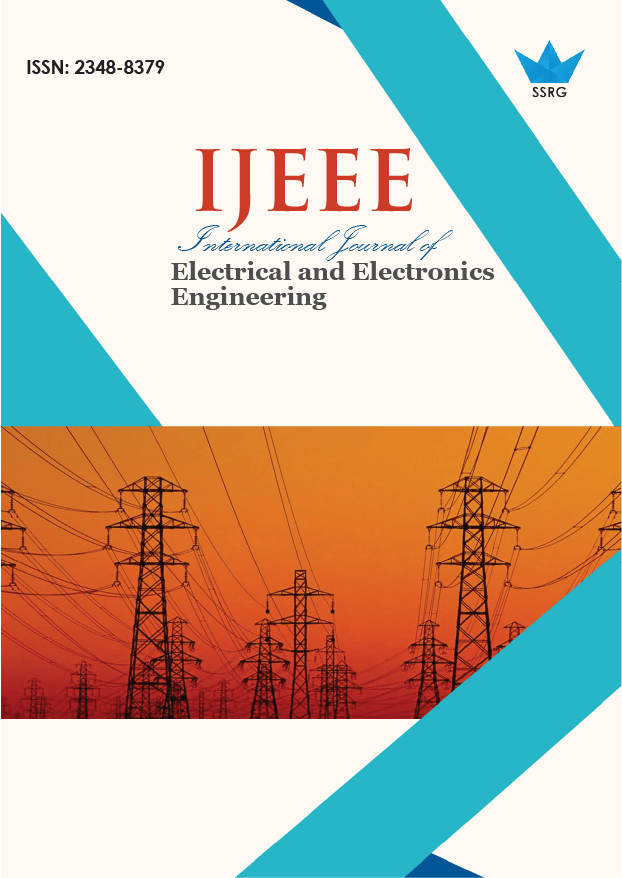 International Journal of Electrical and Electronics Engineering
© 2020 by SSRG - IJEEE Journal
Volume 7 Issue 11
Year of Publication : 2020
Authors : Vu Thi To Linh, Le Thi Hoan, Roan Van Hoa, Le Van Anh, Vu Viet Thong

10.14445/23488379/IJEEE-V7I11P102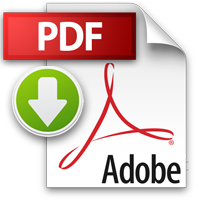 How to Cite?
Vu Thi To Linh, Le Thi Hoan, Roan Van Hoa, Le Van Anh, Vu Viet Thong, "Converter Design Advanced Output Voltage Stability," SSRG International Journal of Electrical and Electronics Engineering, vol. 7, no. 11, pp. 8-13, 2020. Crossref, https://doi.org/10.14445/23488379/IJEEE-V7I11P102
Abstract:
The paper introduces the structure diagram and the pulse transducer's operation with the intermittent current mode sensor (CBDGD) to determine when the transducer switches to the intermittent current mode and part of the switching cycle of a transistor when the transducer is in interrupting current mode. The converter's feedback diagram and the interrupt current sensor generates the converter's corresponding feedback signal to ensure stability for the output voltage in the intermittent current mode. Since then, there is an additional solution to improve the pressure reducer's voltage output stability, improving the reliability and stability of electrical and electronic systems.
Keywords:
Inverter, converters, pressure reducers, turbochargers.
References:
[1] Meleshin V.I, Transistor converter technology, Technosphere, 2005.
[2] Le DT, Averin SV, Formation of vector pulse-width modulation with the exclusion of through currents in a three-phase bridge
inverter, Bulletin of the Moscow Aviation Institute, 23(4) (2016) 155–163.
[3] Pham Tuan Thanh, Electric drive gear control, Textbook for postgraduate training, People's Army Publishing House.( 2012).
[4] Lukin A.V, Malyshkov G.M, Kryuchkov V.V, Digital Control of a DC voltage step-down converter, Practical power electronics, 23 (2006) 2-9.
[5] Le Duc Tiep, Inverters in the vector PWM mode for controlling asynchronous motors, Doctoral Thesis, Moscow Aviation Institue, 175 (2018).
[6] Krug J. L, Evans D. W, Kawamura P, DC/DC Converter Having Improved Regulation, US Patent, No. US 7,072,198 B2 (2006).
[7] BN. Popov, Digital devices of aircraft drive systems, MAI PRINT, (2008).